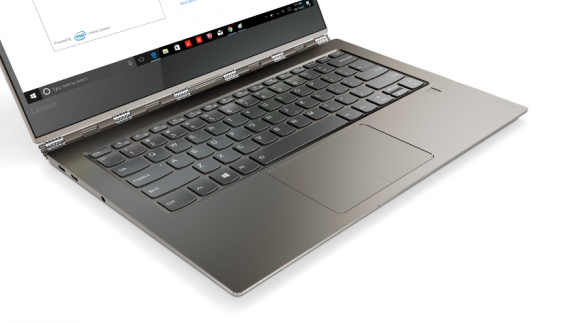 Lenovo in partnership with Intel has introduced first PCs with built-in FIDO authentication system for better and safer online authentication when logging into popular websites like PayPal, Google, Dropbox, and Facebook.
The FIDO Alliance has backing from top giants like Samsung, Microsoft and Google and it eliminates the need for passwords altogether. Lenovo is the first PC company to bring FIDO certified authenticators integrated directly into Windows PCs. It uses Intel Online Connect that is available for both 7th and 8th Gen Intel Core processors, and the integrated FIDO authenticators support both Universal Authentication Framework (UAF) and Universal 2nd Factor (U2F).
U2F with built-in 2nd-factor authentication offers additional security and is incorporated into the authentication process. Once user login to a website using user ID and password, instead of using a separate security key or SMS code, the U2F 2nd-factor authentication identifies the user and directly prompts the user to click a button to log into websites.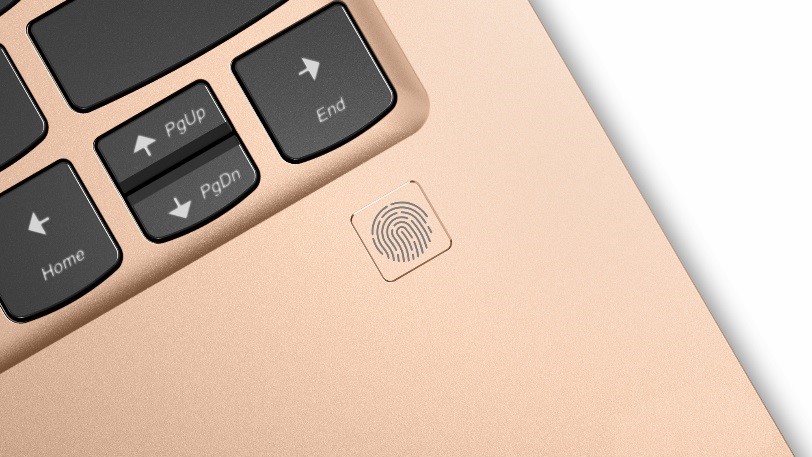 Users with supported PCs can now log onto sites with the integrated fingerprint reader or a quick click of a button in real-time. Lenovo says that 81% of the data breaches last year were mainly because of the weak, default or stolen passwords and there is a growth of up to 65% year-on-year in phishing attacks.
Lenovo's latest laptops including the Yoga 920, ThinkPad X1 Tablet (2nd generation), ThinkPad X1 Carbon (5th generation) and IdeaPad 720S integrate FIDO-certified authenticators directly into the core of the PCs. The Intel Online Connect and Intel Software Guard Extensions (Intel SGX) are available built-in on the PCs with 7th and 8th Gen Intel Core processors for a secure user experience.
It will also be made available via Lenovo System Update and Lenovo App Explorer on all Lenovo laptops with 7th and 8th Gen Intel Core processors that have enabled Intel SGX. The list of Lenovo PCs apart from the models mentioned above include ThinkPad X1 Tablet (2nd generation), ThinkPad Yoga 370, ThinkPad T570, ThinkPad P51s, ThinkPad T470s, ThinkPad X270 and ThinkPad X270s.