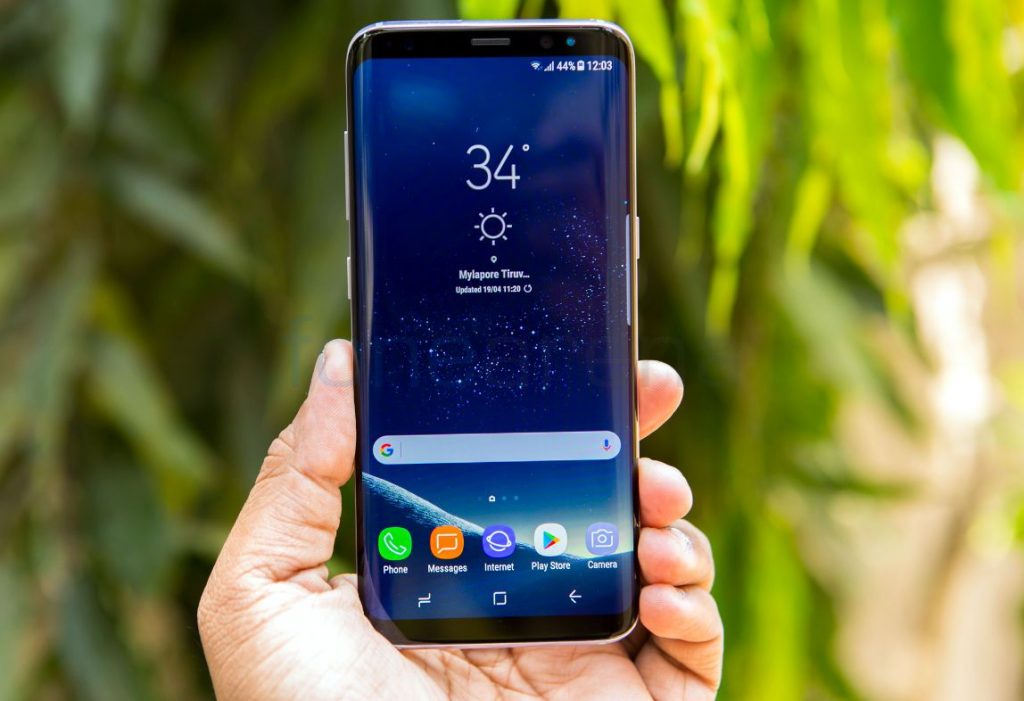 The Galaxy S8 and Note 8 though being fantastic flagship phones faced a lot of criticism for the wrong placement of the Fingerprint scanner. Taking a cue from that, it looks like Samsung has decided to go back to the front placement which was the case before the S8.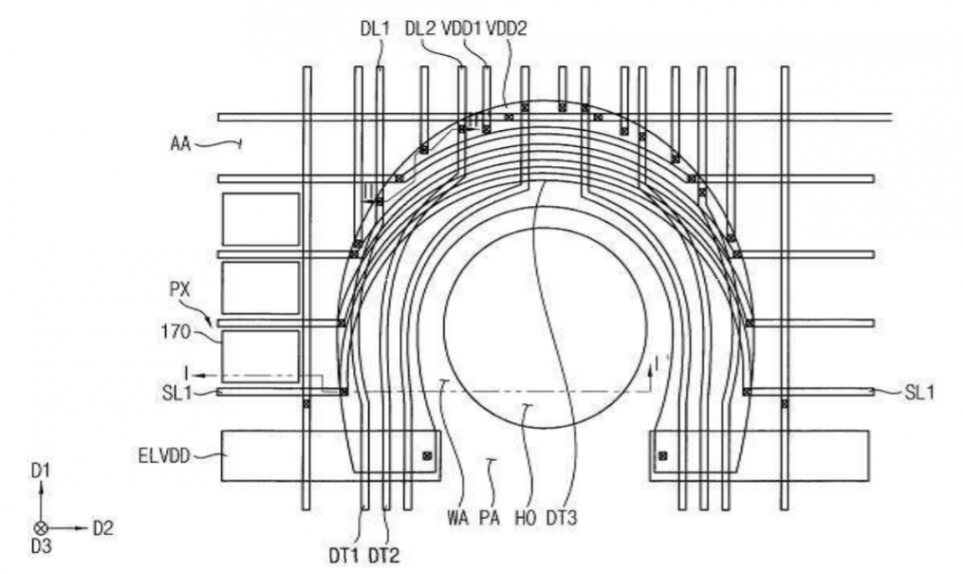 Samsung has filed a patent with KIPRIS, South Korea's trademarking organization. And, if the information that is being produced in the patent files are to be believed, Samsung is planning on building a small recess space to fit the super small Fingerprint sensor. Though it does sound interesting, if dealt wrong, it could lead to more criticism than the rear placement.
Samsung's small recess for the fingerprint sensor can be a move coming after observing the Essential Phone's front camera spot or the iPhone X top notch that houses sensors and front camera. And, with the Galaxy S9, we might be seeing a recess on the screen again, yet packing the Samsung's Infinity edge screen.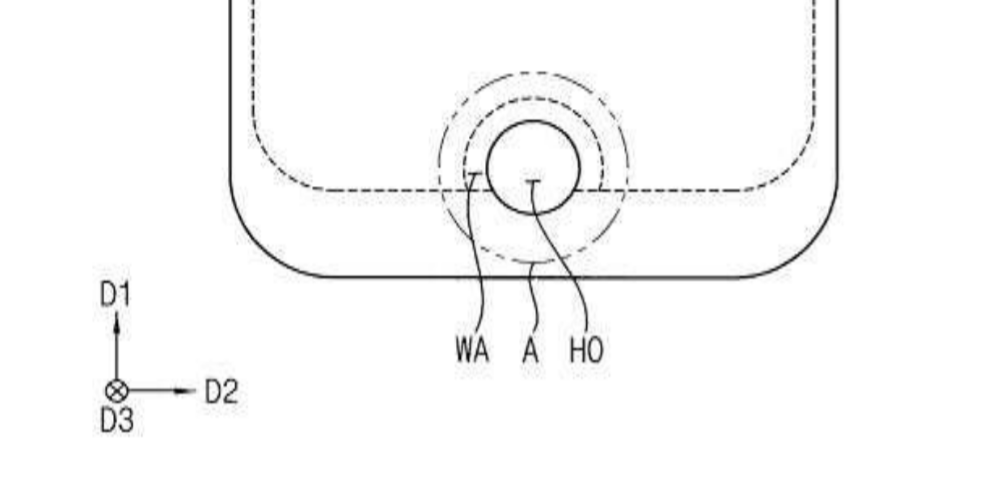 Rumors suggest that the Galaxy S9 is said to sport a 5.8-inches Infinity Display as the Galaxy S8 and the S9+ is expected to pack a larger 6.2-inch Infinity Display. Both the models will be powered by the Qualcomm Snapdragon 845 SoC with 6GB of RAM.