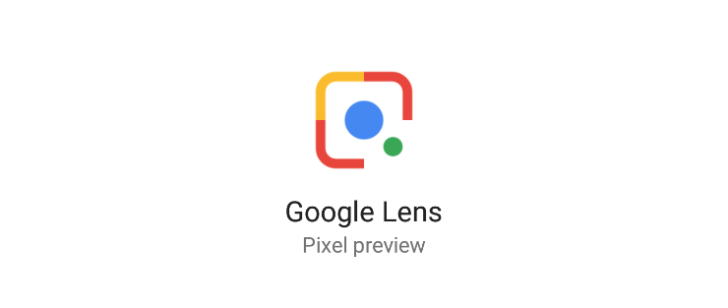 Google Lens which was showcased at the Google I/O back in May and was demoed at the Pixel event earlier this month was one of the many announcements that caught the attention of many. With some room for further improvement, Google Lens is an interesting feature to have on smartphones. Now, it seems like the update is being rolled out to the first-gen Pixel and Pixel XL through Google Photos app.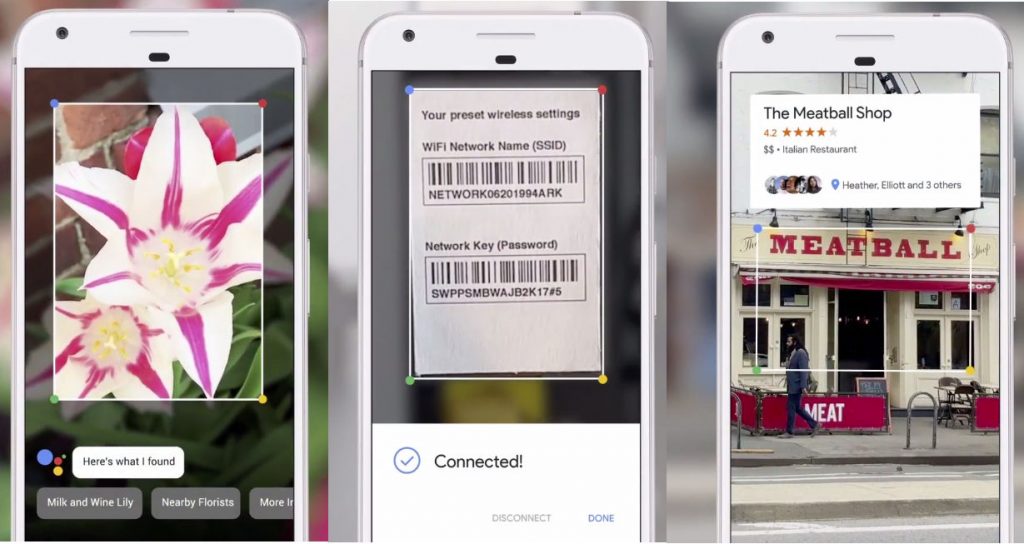 A Reddit first spotted Google Lens on Pixel XL's Photos app without any Play Store update, meaning that it has to be the Google's server-side updates. Following which, number of users have started reporting about the same on their Pixel phones, while some are yet to get the update. Furthermore, the intro page of the Lens on first gen pixel says that "Pixel preview" and it is also worth noting that this new update is only the photo app version and the Assistant version isn't included yet.
In case you aren't aware of Google Lens, it is a feature that uses your smartphone's camera feed to pull out more information and show you results based on that.
If you are a Pixel user, Lens icon will have replaced the info icon in your pictures, and this is how you confirm that you got the update or not.