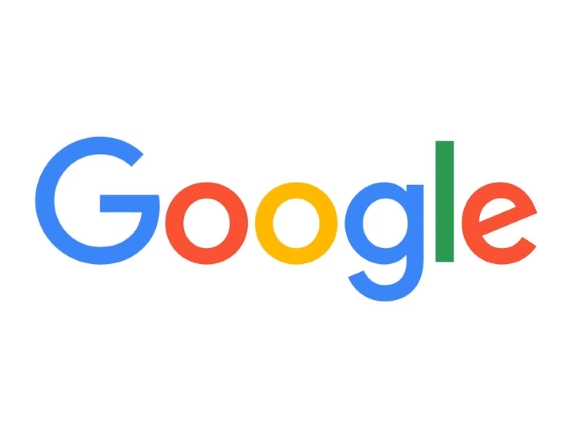 Google has acquired podcast app called as 60db that specialized in offering personalized, short-form audio content. As a result of the acquisition, 60db will shut down on November 10 and its team will be joining Google
60db wrote in a blog post,
As we considered next steps for 60dB, we came to the conclusion that to accomplish our goals we'd be better positioned if we joined someone with scale who shared our vision for what was possible with digital audio.
One of the defining features of the app is a section called "Quick Hits," which is a feed of shorter audio stories. In all, the startup worked with over 80 publications and published over 700 audio stories. Launched on iOS, 60dB expanded to Android, the web, and Amazon Alexa over the past year. Google launched Podcasts for Play Music last year.