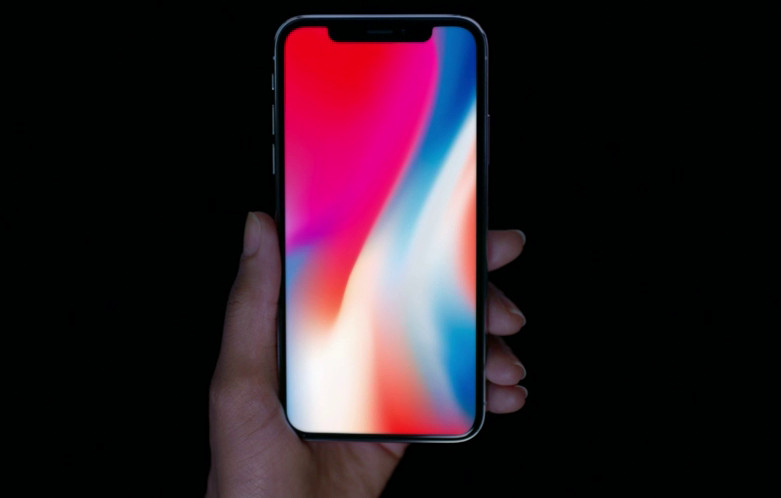 Apple has teamed up with LG display for foldable iPhones instead of Samsung may be because of the possible leaks to its biggest tech rival Samsung Electronics, according to a report from Korean news outlet The Bell. We heard in the past that Apple will be launching foldable iPhones in the near future and it looks the company has finally started the work for it.
According to a report, LG has incorporated a special task force department to develop a foldable OLED screen for the upcoming iPhone model, while the firm that makes parts; LG Innotek has also assembled a team in developing the rigid-flexible printed circuit board.
The report further states that the mass production of the panel production could start in 2019-20 giving the lead to Samsung who is on the verge of debuting their first foldable phone next year i.e. 2018.
Apple starts working on a new iPhone project a year before it's launch and shares the required details with the partners only then. However, LG has completed their foldable panel prototype 2-3 years ago and has been upgrading the durability of it since then. On the other hand, Samsung is currently providing panels for the latest iPhone X model, which is the first OLED iPhone, and there is a good chance that the Korean giant will be the supplier for next year's iPhone as well.
Samsung is the sole leader of the OLED business currently, and Apple has been strengthening its partnership with LG which has been its long-term LCD supplier. LG has recently started OLED production for phones in E5 plant in Gumi, North Gyeongsang Province and will supply the initial batch to LG electronics and few Chinese smartphone makers.
As for Apple is concerned, LG will begin the production in 2019 when it's new plant, E6 is completed. Apple has even agreed on investing in the E6 facility to speed up the production process and both the companies have also decided on investing mutually, but more details are yet to be known.
Sai Krishna contributed to this post