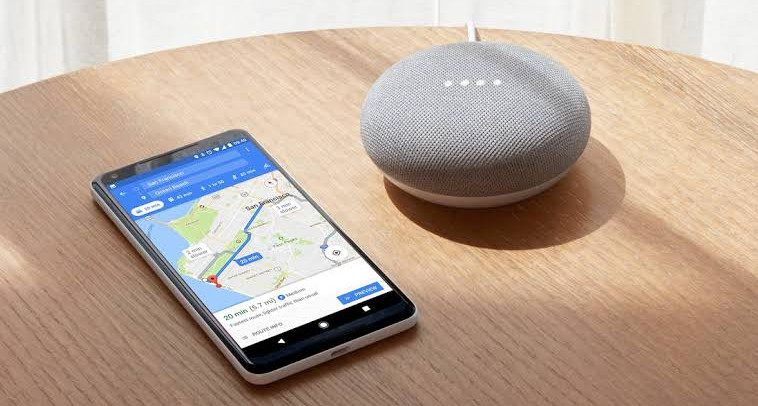 At the Google Hardware event, Google introduced several products and also refreshed the current line-up of Day Dream and Home. At the event it also introduced the Home Mini speaker which is a trim down variant of the original Home speaker for $49.99. The pricing and the feature that it comes with are bang on, but the soon after Google handed over press units at the event on 4th, a weird issue where the Home mini accidentally started recording at random occasions due to the improper calibration of the touch sensor.
Every smart assistant has a hot keyword that will trigger them, and for Google Assistant it was Hey or OK Google, but in case of Mini even without uttering the hot word, it randomly started listening to what is going on around it. Google Home Mini comes with three touch-sensitive areas, two on the either side of the assistant lights to increase or decrease the volume and one in the center of the speaker where lights turn on when Assistant is listening.
This issue was first noticed by Artem Russakovskii of Android Police, and he was surprised to find out that the Home Mini had thousands of recordings which are anything but commands. This touch sensor malfunction was noticed in the initial batch. When Artem has taken the issue to Google's notice, the company was quick to respond and just to clarify, Google never intended to breach the privacy with its speaker and is only an improper calibration of the sensor.
Google was quick to address the issue and has disabled the touchpad on top of Home mini units preventing the assistant from accidentally recording everything. The company is still working on a permanent solution to fix the issue, and in the meantime, it has updated all home Mini to build number 1.28.100122 and reflected the Home documentation about the temporarily disabled function.
Sai Krishna contributed to this post