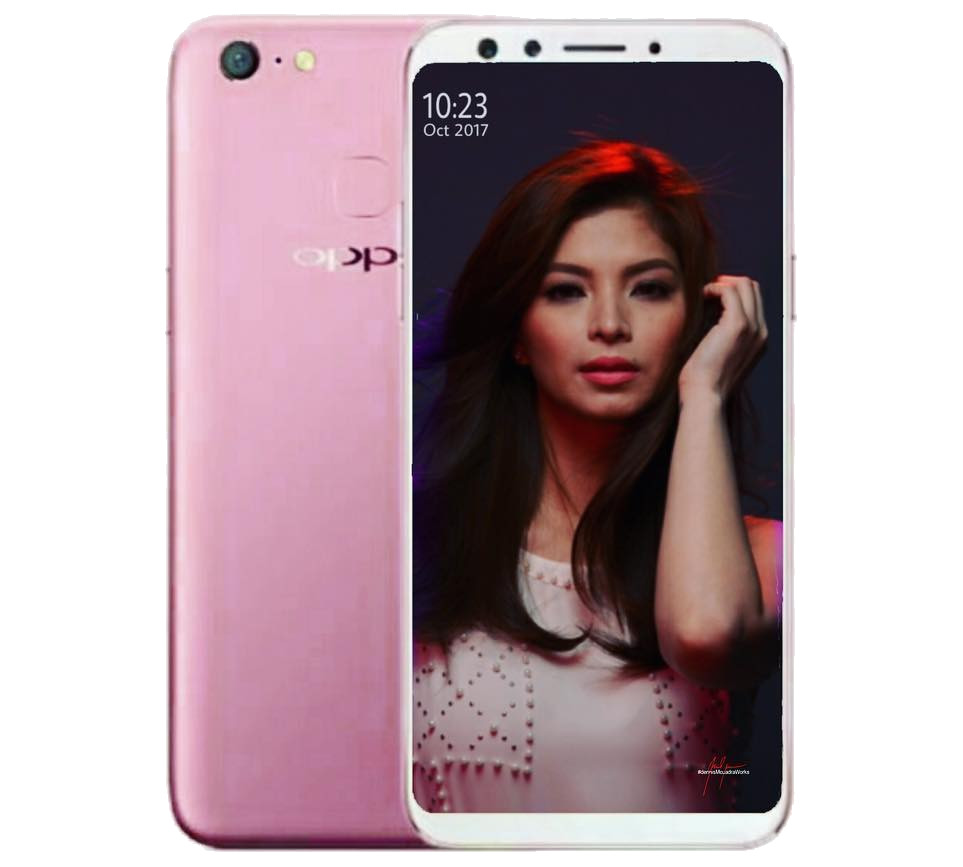 OPPO has announced that it will unveil F5, the company's next-generation smartphone in the F-Series at an event in Philippines on October 26th. The invite clearly shows that the phone will have a full screen display, and even an image of the phone has surfaced online showing off the 18:9 screen, dual front cameras, fingerprint sensor on the back and a single rear camera.
[HTML1]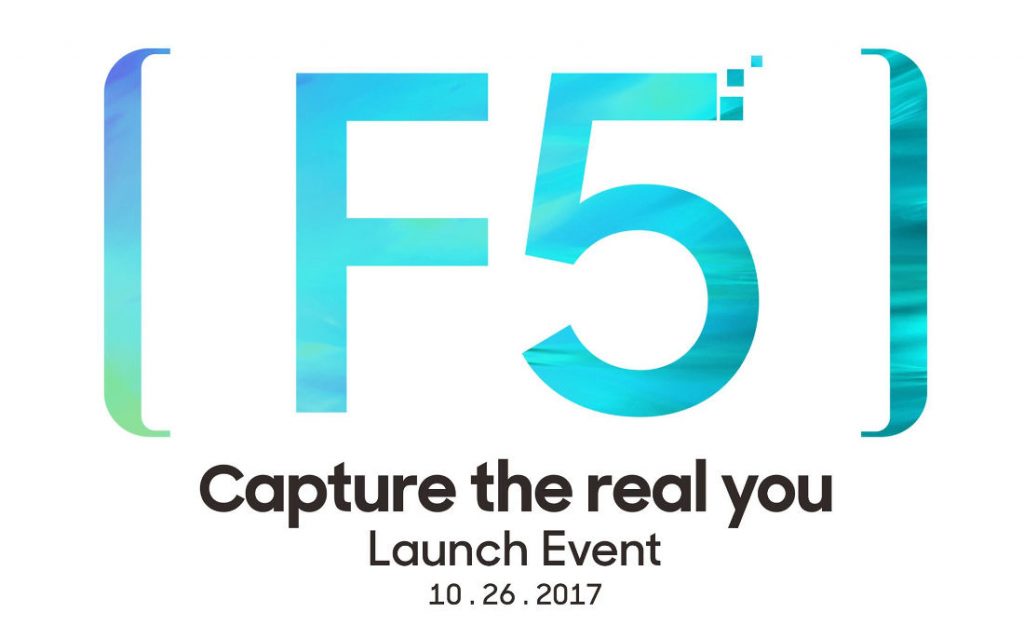 The phone is rumored to feature a 6-inch 18:9 FHD+ screen, feature dual 12 or 16-megapixel front cameras, 20-megapixel rear camera with LED flash and pack a 4000mAh battery. No details about the SoC yet, but it could be Snapdragon Snapdragon 625, 630 or 660 with 4GB or 6GB of RAM and 64GB of internal storage.
We should know more details about the OPPO F5 in the coming weeks. There are chances that it might be introduced in other Asian countries as well since the OPPO F3 Plus was introduced in India, Indonesia, Myanmar, the Philippines and Vietnam at the same day earlier this year.