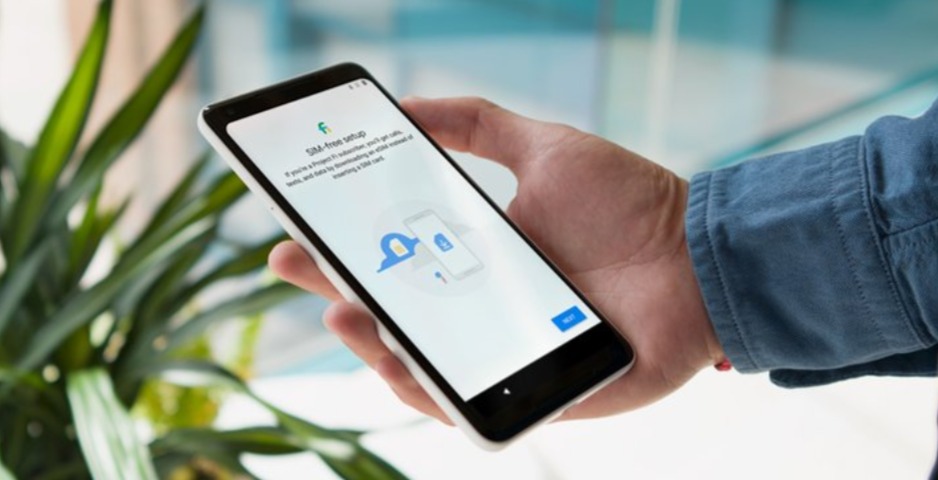 Google unveiled the Pixel 2 and Pixel 2 XL smartphones at an event yesterday in San Francisco. Both the phones come with built in eSIM technology which is essentially an embedded SIM that lets you instantly connect to a carrier network. However, the eSIM technology works only if you are a Project Fi subscriber.
Joy Xi, Product manager, Project Fi said in an official blog post,
This means you no longer need to go to a store to get a SIM card for wireless service, wait a few days for your card to arrive in the mail, or fumble around with a bent paper clip to coax your SIM card into a tiny slot. Getting wireless service with eSIM is as quick as connecting your phone to Wi-Fi.
The Pixel 2 and Pixel 2 XL will be the first phones with eSIM support. Both phones also still have a nanoSIM slot. Once you buy the Pixel phones through the Google Store or Project Fi, you will see the option to use eSIM to connect to the Project Fi network. If you are already a Project Fi subscriber, simply power up your Pixel 2 to begin setup. When you are prompted to insert a SIM card, just tap the button for SIM-free setup.