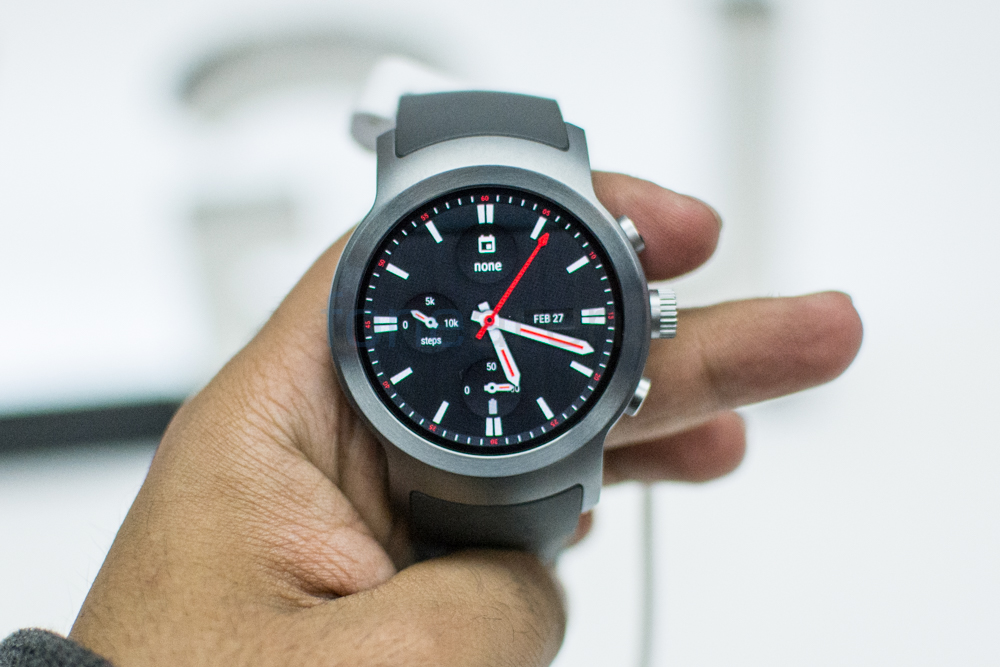 Google Android 8.0 Oreo is finally out of beta and is slowly finding its way into smartphones, and with that being out of the way, it's time for Android Wear. Google is finally taking beta registrations for the preliminary beta update for the next version of Android Wear starting today. Though it is the next version of Android wear, you will be disappointed to know that the update doesn't bring a lot of new features and will only be termed as "technical upgrade to API 26".
And, if that doesn't disappoint you this will, currently the LG Watch Sport is the only eligible model for the beta testing. Google at the I/O 2017 event has made it clear that the update to Android 8.0 oreo for Wear is in progress, but won't carry notable features apart from the Notification channel and Background limits. These two improvements sure sound pretty important as the new notification channel will cut down the notification sounds from busier apps, and Background limits might significantly improve the battery life.
Release Notes warns beta testers about the bugs in the notifications, contacts syncing, heart rate monitor, as the release is still in beta and not stable, this was expected. Also, it is safe to say that users who were eagerly waiting for the update can now skip the beta update, considering the very limited new additions and it being not stable for daily use yet.
If you are an LG Sports watch user, you can sign up for the beta here and then select the LG Watch Sport in the list of devices and click the Enroll button to begin the beta testing. Once you are done enrolling, head on over to system settings software update menu on your SmartWatch to download the new version. Do note that you might have to put the Watch on the charger before you begin the update process.
Sai Krishna contributed to this post