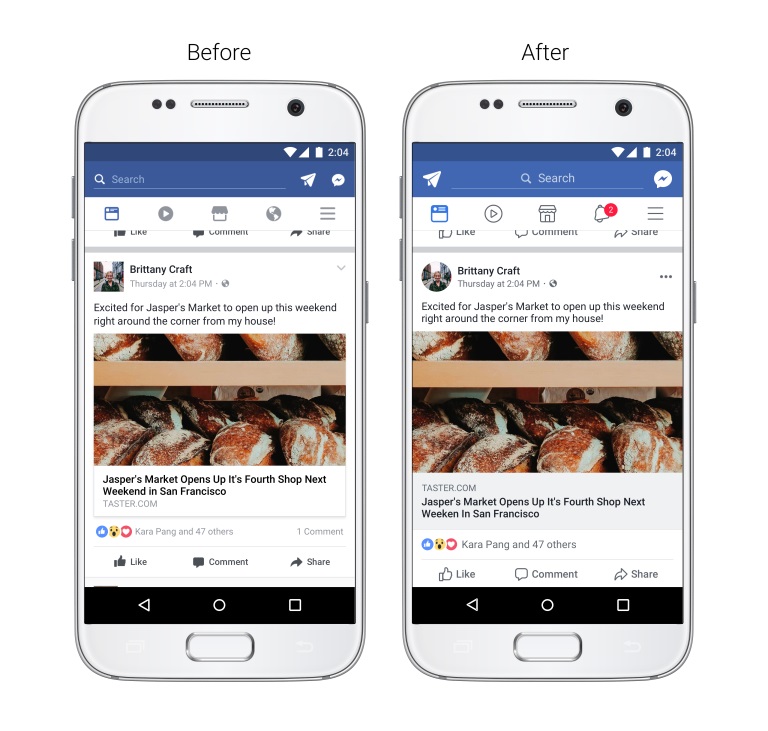 Facebook has announced a bunch of new tweaks and features for the News Feed that aims at improving conversations and offer better readability.

Firstly, Facebook is updating the comments section by adding chat bubbles. This makes it easier to to see which comments are direct replies to another person. Earlier today, Instagram announced it will start rolling out threaded comments for its mobile app.  Up next, Facebook says it has tweaked the News Feed in a bid to make it easier to read the text on its platform. The color contrast on the News Feed has been increased across the UI, link previews are getting bigger and profile pictures are becoming circular.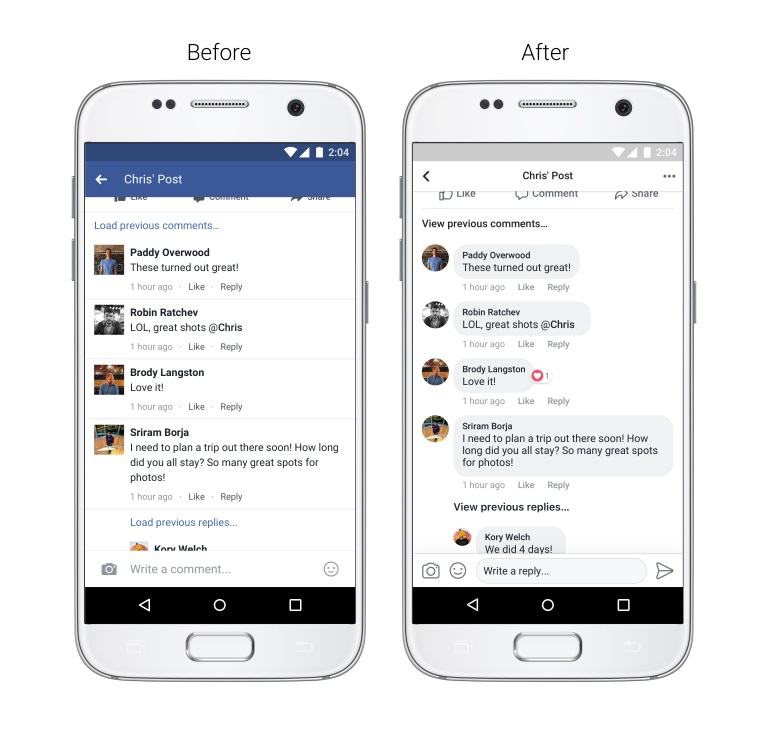 Finally, Facebook is also improving navigation for its News Feed. You can now see where a link will take you before clicking on it, see whose post you are commenting on, reacting to, or reading while you are in the post. A new back button has been added that will help you return to News Feed once you have finished reading. These updates are rolling out gradually to the Facebook mobile apps and desktop.