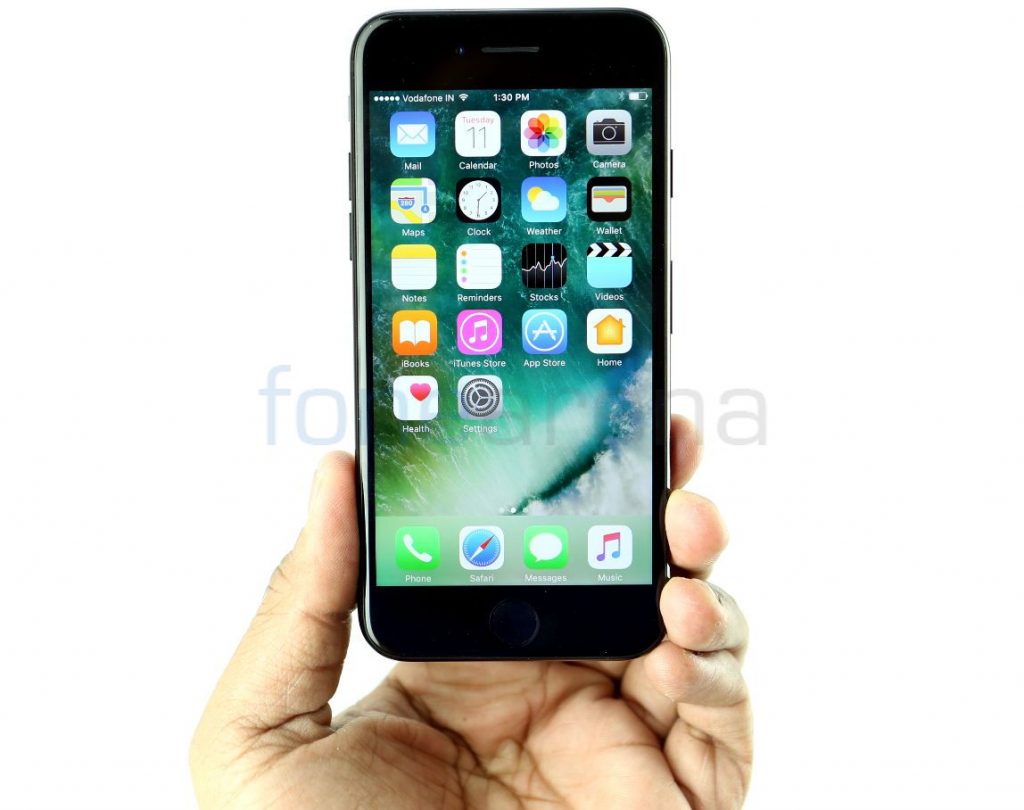 Apple has invested $2.7 billion (3 trillion Korean Won) in LG Display to secure OLED displays for future iPhones, according to a latest report from The Korea Herald. This year's iPhone 8 is rumored to sport OLED display instead of LCD display and these will be sourced from Samsung.
Apple's investment will come as an advance payment and LG Display will supply 30,000 OLED panels every month, added the report. The iPhone maker is supposed to secure 45,000 units of the 6.5th-generation OLED panel from 2019. There is no official word about the deal yet from either Apple or LG.
The report further added,
With the renewed partnership with LG, its long-time LCD partner, Apple has secured a secondary supplier for the crucial OLED panel, while the Korean partner can reduce risks from the huge initial spending on beefing up its OLED production.
Earlier this year it was reported that Google has also invested around $880 million to secure OLED panels from LG Display.