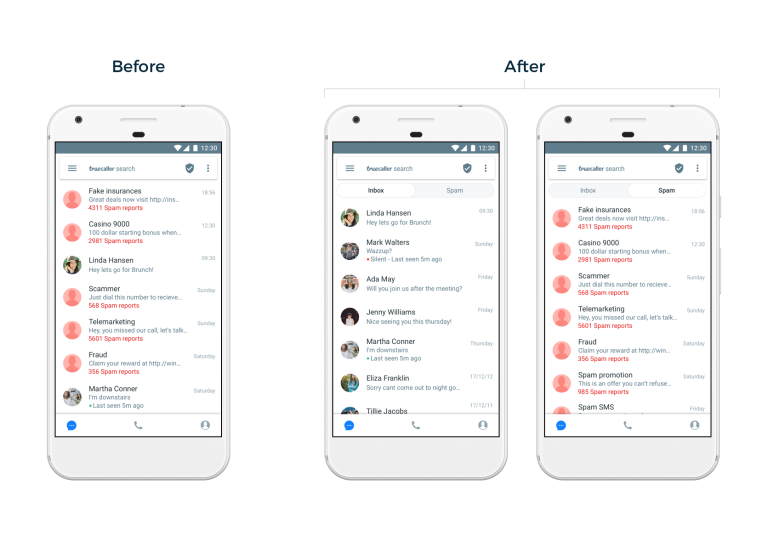 Truecaller has updated its Android app with couple of new features. The latest update which bumps the app to version 8.21 adds a new spam tab and new themes.
Instead of spam SMS appearing in the inbox alongside other SMS, Truecaller now completely separates reported spammers into its own folder within the spam tab. The new design will allow Truecaller users to see a much cleaner inbox and focus more on the actual SMS. Moreover, the update adds new themes including royal, coffee, gray, dark, and pitch black. Themes can be changed in your Truecaller settings.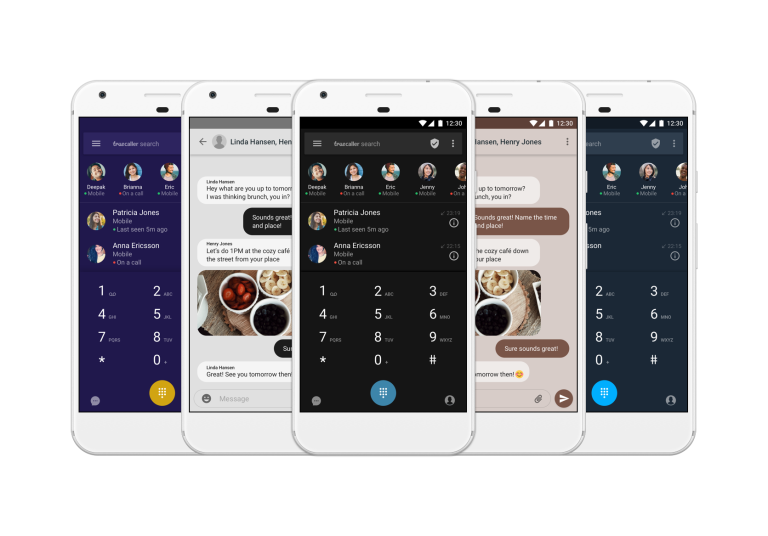 Other features include new option to mark all as read in block tab, save MMS, ability to save send Flash quickly from after call screen and missed call notification, option to block from incoming Flash. Finally, Truecaller PRO is now a recurring subscription which means you will not need to pay every month.