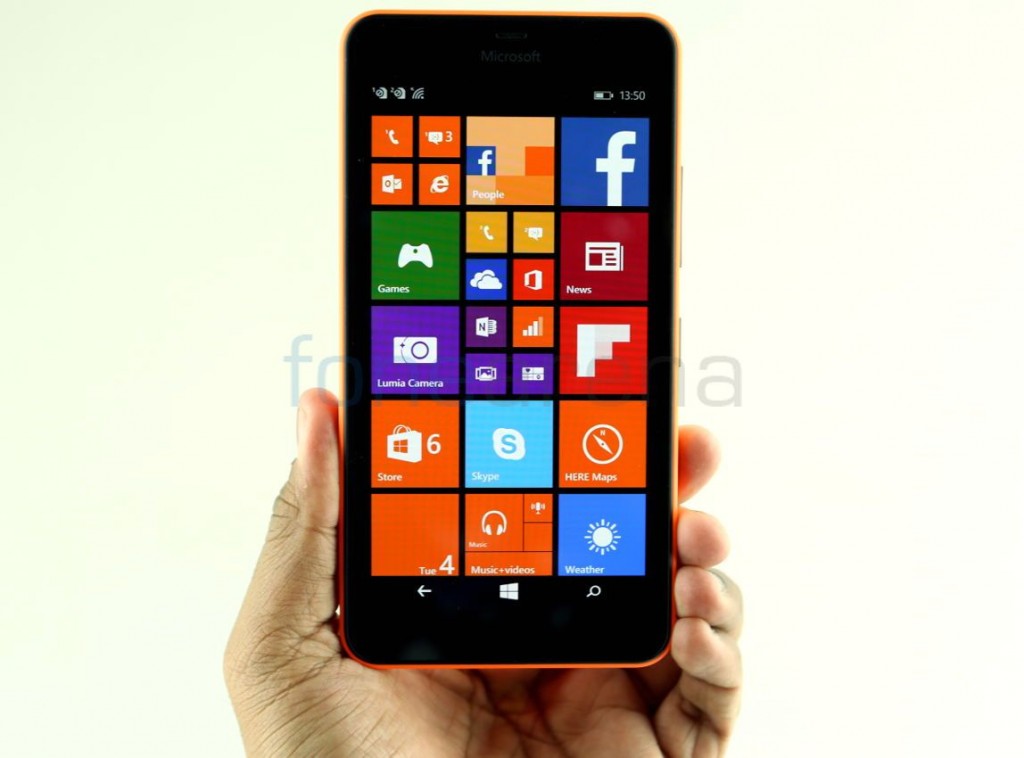 Last week, Microsoft ended support for Windows Phone 8.1. Now, according to IDC's quarterly smartphone tracker, Windows Phone held mere 0.1% market share in Q1 2017.
Phone companies shipped a total of 344.3 million smartphones worldwide in the first quarter of 2017 (1Q17). Worldwide smartphone shipments grew 3.4% in 1Q17 year over year, which was slightly lower than IDC's previous forecast of 3.6% growth. Android is leading the OS market and had a share of 85% in Q1 2017 while Apple came in second with 14.7%. The research said that despite a slew of very attractive high-end Android products, Android average selling prices (ASPs) is declining and 1.5 billion Android phones are expected to be shipped in 2021 with collective ASP of $198, down from $220 in Q1 2017.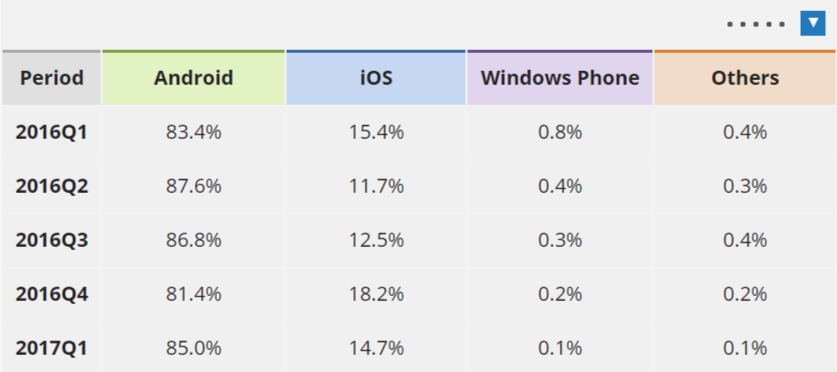 IDC said in its report,
Windows Phone shipments continue to fall as the lack of new hardware partners, developer support, and overall enthusiasm for the platform show no immediate signs of recovery. IDC expects 2017 volumes to decline 80.9% to just 1.1 million units. Microsoft has yet to fully commit to any "Surface"-style attack for smartphones or to push new vendors to embrace the platform, leaving little hope of mounting a full scaled comeback in the years to come.