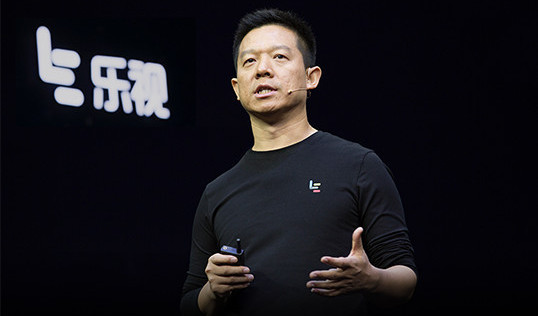 A Shanghai court has frozen assets and shares of LeEco chairman Jia Yueting due to unpaid debts, according to a latest report from the New York Times. The court has reportedly frozen 1.2 billion yuan ($180 million) in assets owned by co-founder Jia Yueting, his wife Gan Wei and three subsidiaries.
The latest news comes months after Yueting admitted LeEco going through a financial crunch in November last year. Since then, the company has abandoned a high profile deal to buy U.S. electronics maker Vizio and is reported to have cut hundreds of jobs. The ruling order that was carried by China Merchants Bank follows LeEco's failure to pay interest due on bank loans taken out to fund its smartphone business. LeEco was touted as Netflix of China with its TV streaming service. Soon the company forayed into smartphones, TV and other hardware business.
The Chinese smartphone maker entered India early in 2015 with the Le 1s and the Le Max. LeEco was aggressive in the country with campaigns and discounts. The company inaugurated first manufacturing facility for 'Make in India' in August last year and soon started smartphone manufacturing in the country and invested $7 million for the same.