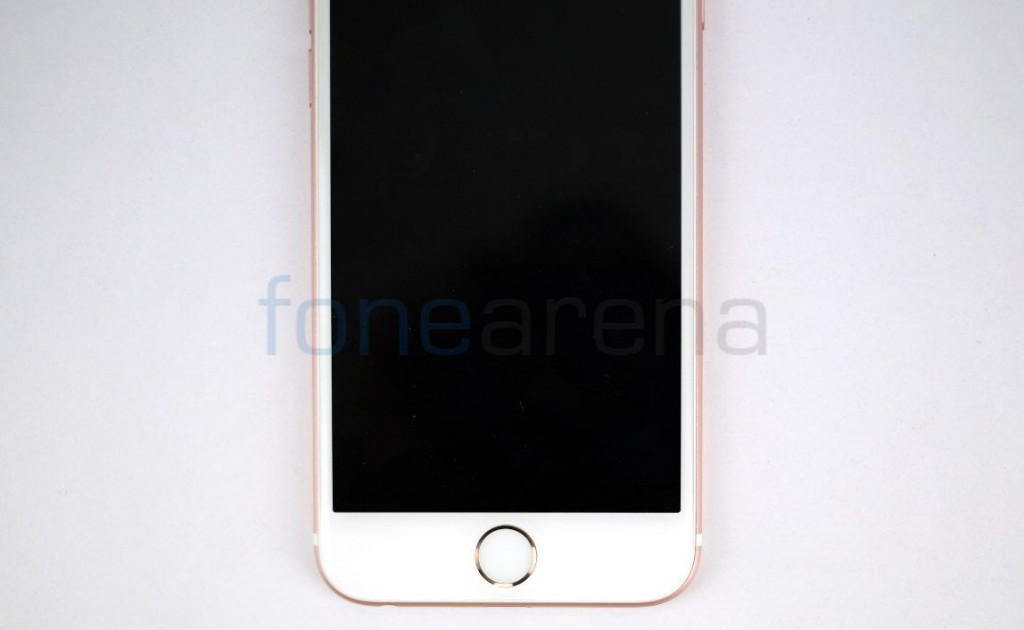 Fresh reports about the upcoming iPhone 8 suggests that users will be able to unlock their phone by simply looking at them. According to a Bloomberg report, Apple will replace the Touch ID fingerprint authentication in favor of a new 3D facial recognition technology.

With the 3D sensor technology, users will be able to log in, authenticate payments and launch secure apps by scanning their face, people familiar with the matter told the publication. The report goes on saying that the technology can scan a user's face and unlock the iPhone within a few hundred milliseconds. However, the feature is still under development and may not be ready for this year's models. Moreover, it is expected that the feature may also incorporate eye-scanning technology.
Earlier this year, Samsung unveiled the Galaxy S8 that comes with an iris scanner that lets you unlock the phone by scanning your eyes. The new iPhones are expected to feature a glass back, iris scanner, wireless charging and come with other major changes as it is Apple's 10th Anniversary. This year's iPhone 8 is expected to sport edge-to-edge OLED displays instead of LCD display.