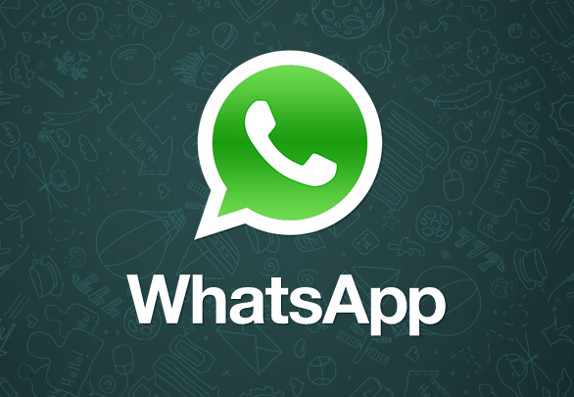 WhatsApp has announced that it will continue to support Android 2.3 till 2020. The Facebook owned messaging app has updated its old blog stating that Android 2.3.7 and older will continue to work until February 1, 2020.
Last year, WhatsApp announced that it was ending support for a variety of older mobile operating systems, like iOS 6 and Android 2.2. According to this month's Android distribution data, just a 0.8 percent of Android devices run Android 2.3 Gingerbread. WhatsApp has further announced that it will extend support for Nokia S40 and BlackBerry OS (including BlackBerry 10) till December 31, 2018 and December 31, 2017 respectively. On the other hand, Nokia S60 devices will stop being supported by the app by the end of this month.
WhatsApp further mentions in the blog,"Because we will no longer actively develop for these platforms, some features may stop functioning at any time".