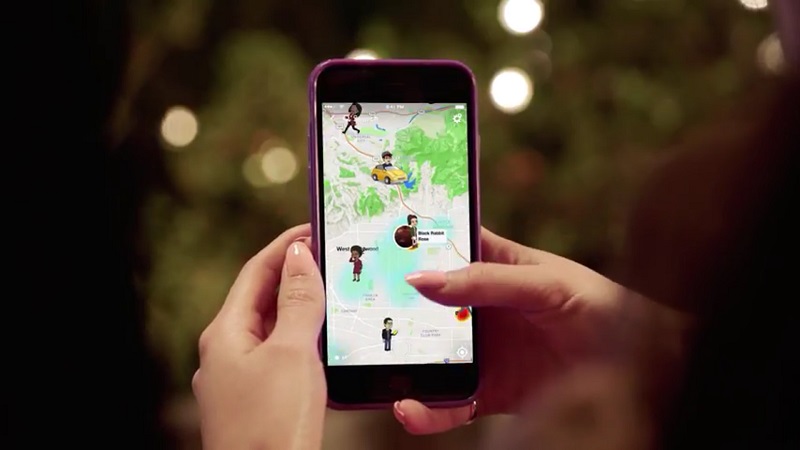 Snapchat has announced a new location-sharing feature that shows you where your friends are. Dubbed as Snap Maps, the feature will let users share their locations with each other.
When you share your current location it will show up on a map when your friends open Snapchat. This means your location updates whenever you use the app but you can always choose not to share your location. If your friends are sharing their location with you, their Actionmoji will appear on the Map. Actionmojis only update when you open Snapchat. To access the Snap Map, you will have to pinch your home screen to zoom in.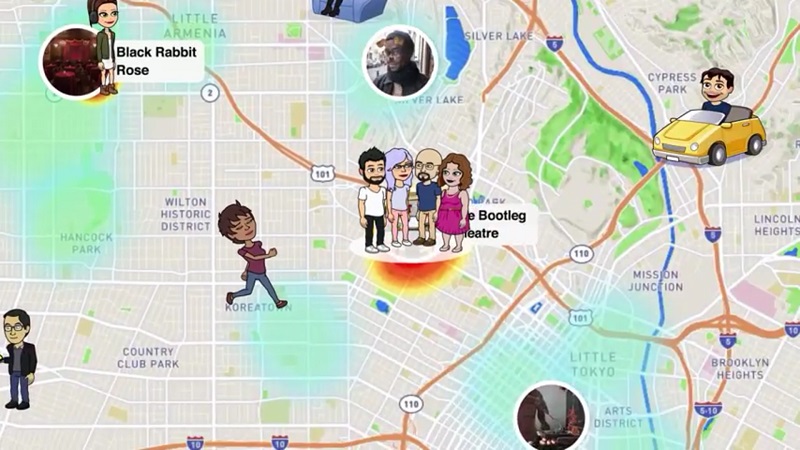 As soon as users enter "Ghost Mode" in the app, Snapchat will stop collecting precise location data. Snapchat has been loosing its game to Instagram Stories who now has 250 million daily active users. Snap Map should be rolling out to all users shortly via an update to the mobile app on Android and iOS.