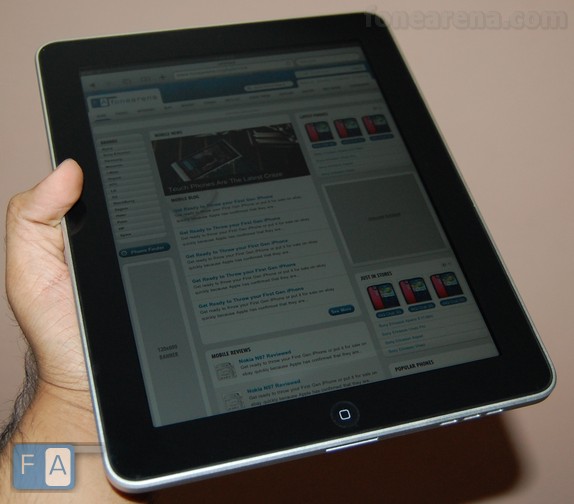 Apple is holding it's annual music event today in San Francisco and for the first time they are offering a live broadcast of the launch to Mac users and iPod / iPhone and iPad users. The Video Streaming is exclusive to the aforementioned Apple Devices.
UPDATE: The live streaming will start at a 10:30 PM IST
10 AM in USA (PST) 1 PM in USA (East Coast)
6PM in UK (GMT)
View the Press Release below
Apple to Provide Live Video Streaming of September 1 Event
What:
Live video stream of Apple's September 1 event
When:
Wednesday, September 1, 2010, 10:00 a.m. PDT
Where:
www.apple.com
Live Video Streaming
Apple® will broadcast its September 1 event online using Apple's industry-leading HTTP Live Streaming, which is based on open standards. Viewing requires either a Mac® running Safari® on Mac OS® X version 10.6 Snow Leopard®, an iPhone® or iPod touch® running iOS 3.0 or higher, or an iPad™. The live broadcast will begin at 10:00 a.m. PDT on September 1, 2010 at www.apple.com.
via Apple