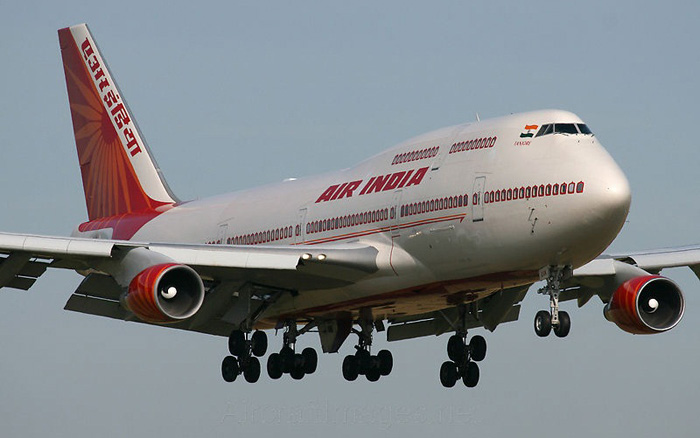 With an aim to provide seamless airport entry and check-ins for air travellers, the Ministry of Civil Aviation has launched a digital travel experience initiative called as DigiYatra. The platform will link unique IDs such as Aadhaar, passport or PAN card to the airlines' booking PNR. After linking UIDs, a digital boarding pass will be created for travellers and the boarding gate, and boarding time details will be sent to their smartphone.
One of the main aims of the DigiYatra platform is to save travellers from the hassle of standing in queues to get checked in and receive a boarding pass. The initiative is said to reduce traveller's time by 10-15 minutes. It will also offer real-time notifications about congestion and delays to flyers. DigiYatra platform will be built on four key pillars – connected passengers, connected airports, connected flying and connected systems
Civil Aviation Minister Jayant Sinha told IANS,
If you do a digital check-in, you can do the baggage check-in yourself. With the biometric information at the gate, the passenger could pass through seamlessly. No paper would be required.
The DigiYatra initiative is expected to be integrated in all major airports of the country by the end of the year