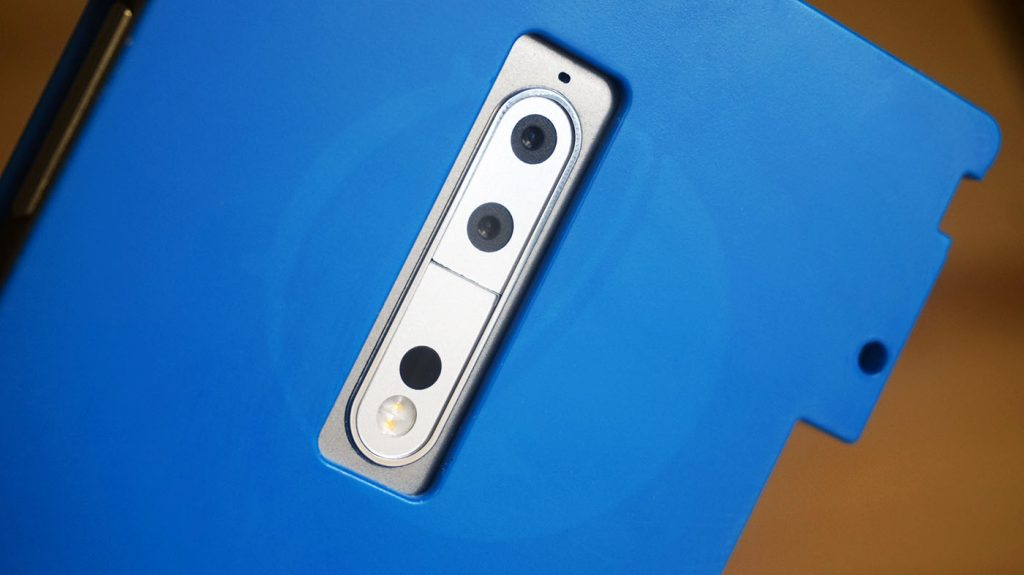 Nokia is rumored to announce high-end smartphones in coming months. Now, live images of one of the phones that is said to be Nokia 9, has surfaced thanks to frandroid.com. Along with the images, the publication has also shared some important specifications of the phone.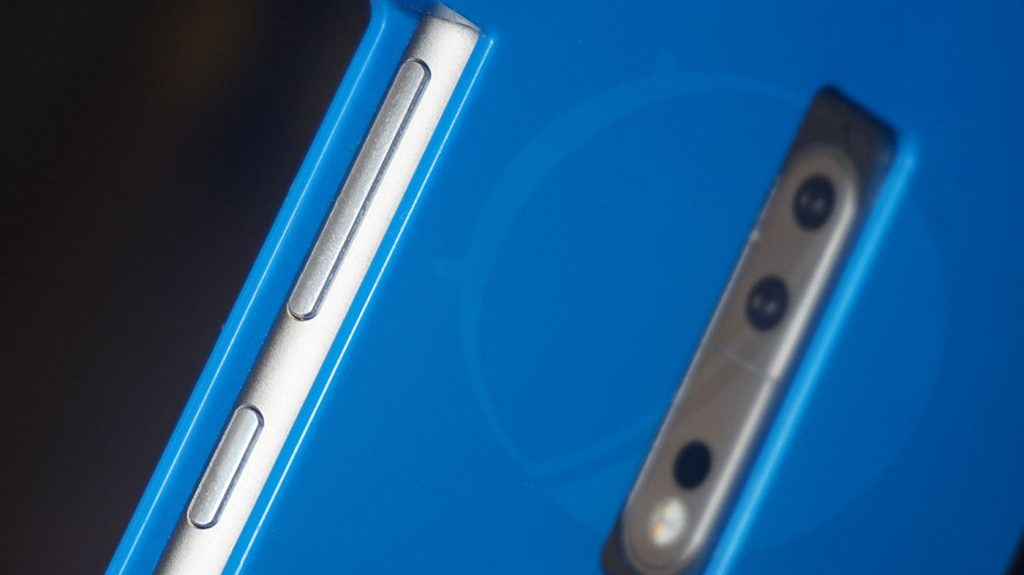 The images don't show off the prototype phone completely but only highlights some of its parts. It looks like the phone is covered with a case in order to hide the design however, we can clearly see the dual rear camera setup along with LED flash. All flagships this year are sporting dual rear cameras and looks like Nokia 9 will not be an exception. The power button and volume rockers are present on the right side.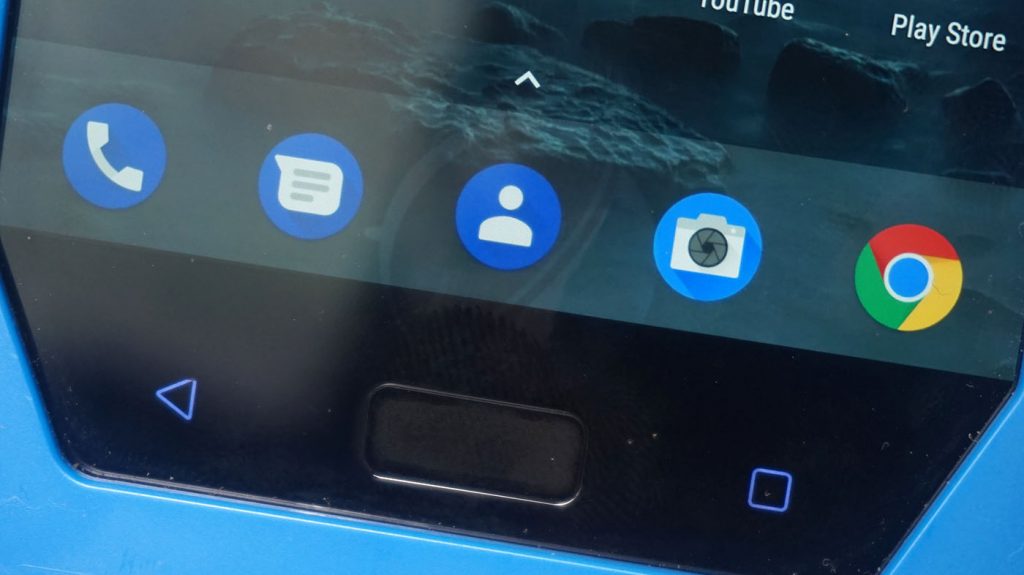 The Nokia 9 is expected to feature a 5.3-inch QHD (1440x 2560 pixels) display. It is said that the display offers 530-nits of brightness and there is an always on feature as well. A physical home button is present at the bottom the display with two capacitive home buttons on either side. This button will most likely double up as a fingerprint sensor.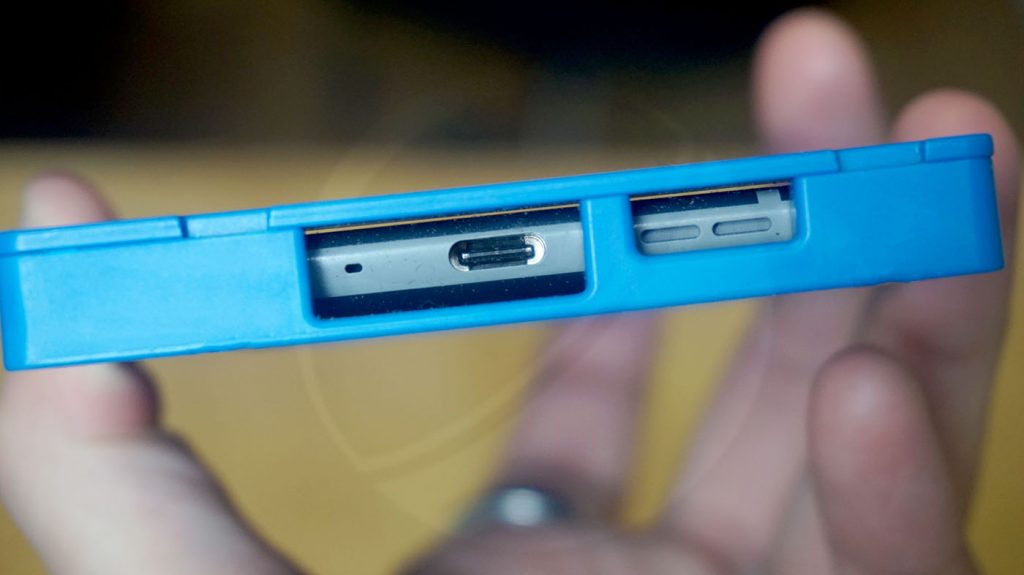 A USB Type C port is present at the bottom along with the microphone. The phone is expected to be powered by a Snapdragon 835 processor with 4GB of RAM, 64GB of storage and will run Android 7.1. Coming to the dual rear camera, Nokia 9 will pack two 13MP rear camera that offer monochrome view, color view or a snapshot using both sensors. The dual rear camera setup is vertical and is followed by LED flash. Moreover, the report also says that the smartphone will likely be shipped with earphones, a charger capable of delivering 5V to 2.5A, 9V to 2A or 12V at 1.5A and a Quick Charge 3.0 charger.
The Nokia 9 is rumored to be priced at $700. It is safe to say that more details of the phone's design and specification will keeping surfacing in coming days.