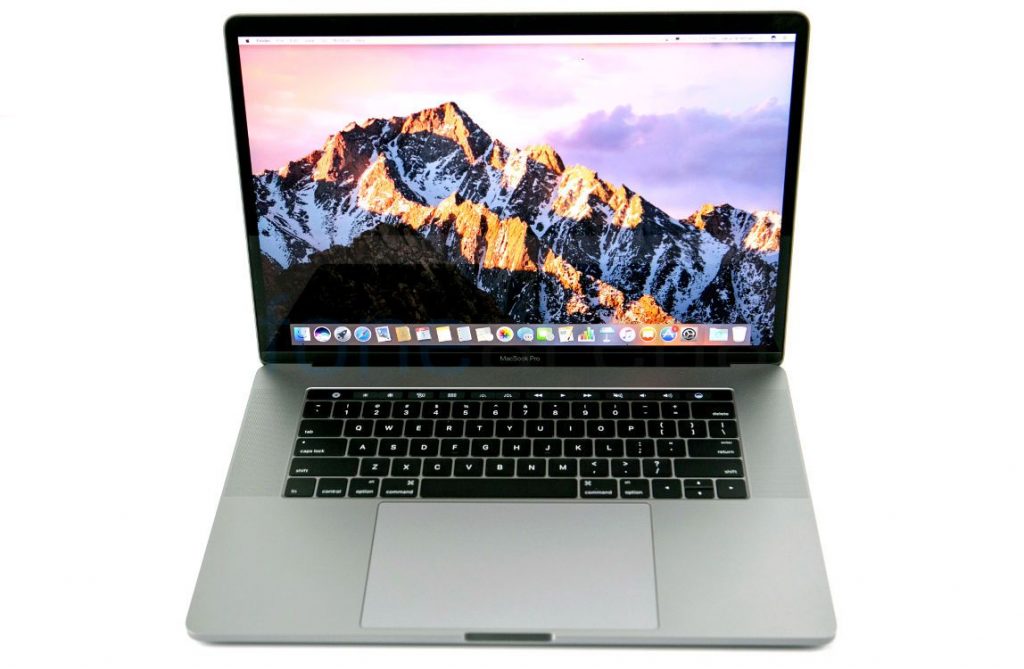 Apple is planning to refresh its MacBook lineup this year at its Worldwide Developers Conference (WWDC) next month, according to a latest report from Bloomberg. The company is expected to announce an upgraded version Macbook Pro and the 12-inch Macbook with faster processors.
As per the report, the MacBook Pro will be powered by a faster Kaby Lake Intel processor while the upgraded 12-inch MacBook will also come with a faster Intel chip. Moreover, it is said that Apple might also consider updating the 13-inch MacBook Air with a new processor owing to stronger laptop sales. With new laptops in the works, Apple is all set to compete again with rival Microsoft who recently announced the Surface laptop with touchscreen.
"The planned upgrades wouldn't mark a major step forward for Apple's notebook lineup, but they will demonstrate the company's dedication to a product that has been criticized by the Mac faithful over the past few years", said the report.
Apple has not launched new hardware for a long time at WWDC and it will be interesting to see what company has to offer. Last year in October, the company had launched new MacBook Pros with a touchscreen integrated into the keyboard. WWDC 2017 is scheduled to take place from June 5th to June 9th.