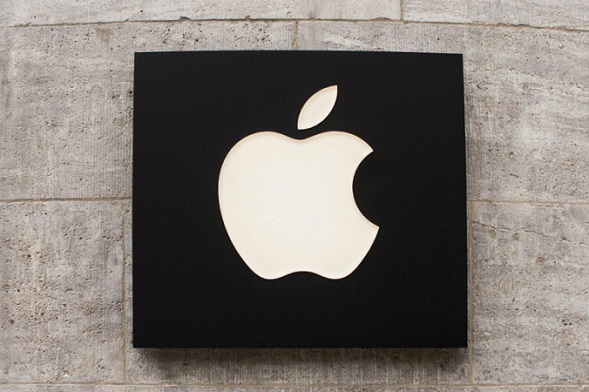 Apple has been focused on AI for sometime and it looks like it is bolstering its efforts further. According to a new report from TechCrunch, Apple has acquired  Lattice Data, a company that specializes in artificial intelligence. The deal which was closed a couple of weeks ago is slated at $200 million. The report also said that about 20 engineers have joined the larger company.
Lattice uses machine learning technology to turn initially unusable data into properly labeled and categorized data that can be used for AI, medical research, and more. Apple has shared its usual reply about the latest acquisition saying, "Apple buys smaller technology companies from time to time and we generally do not discuss our purpose or plans."
It is unclear who Lattice has been working with, or how Apple would intend to use the technology that can be used for AI, medical research, and more, the report noted.
This is not the first time Apple has acquired a AI or machine learning startup. Last year, Apple bought machine learning and AI startup Turi and Emotient. In October it scooped up speech recognition start-up VocallQ to improve Siri and even bought Perceptio that focuses on developing technology that allows companies to run artificial intelligence systems on smartphones. Tech giants like Facebook, Google, Microsoft and Amazon are increasingly focused on computer learning and artificial intelligence.