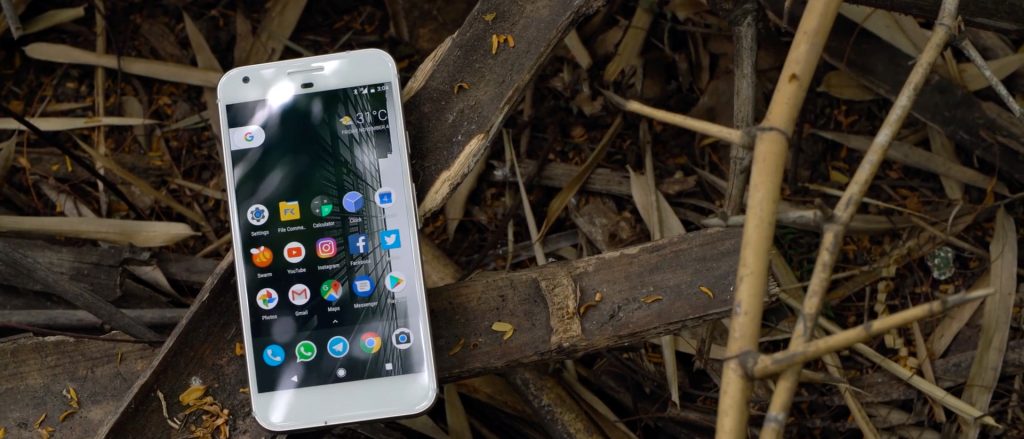 Google has updated its support page that gives out details about Android updates for its flagships. Pixel and Pixel XL will receive Android updates till October 2018, as per the support page. Meanwhile, security updates are promised to rollout until October 2019. Google had announced Pixel devices in October last year.

Google said in its support page,
Pixel phones get security updates for at least 3 years from when the device first became available on the Google Store, or at least 18 months from when the Google Store last sold the device, whichever is longer. After that, we can't guarantee additional updates.
Last year in June, Google had revealed details about when each Nexus device will stop receiving Android updates. The support page also states the Nexus 5X and 6P to stop receiving updates after September 2017. As the Pixel devices are get to receive Android updates till 2018, it is safe to say that they get Android 'O' and Android 'P' update.