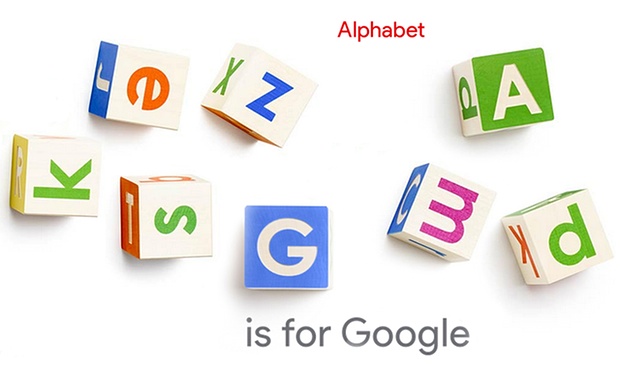 Alphabet has announced financial results for Q1 2017. The company has reported $24.75 billion in revenue, up 22% YoY while it garnered $5.42 billion in net income, up 29%.
The majority of Alphabet's revenue continued to come from its Google division as it brought in $24.506 billion in revenue in the first quarter. Revenue from Alphabet's "Other Bets" jumped this much in one year, from $165 million in Q1 2016 to $244 million in Q1 2017. Other Bets comprises of other Alphabet companies outside of Google, like Waymo, Nest, X, Fiber and others. Google's advertising revenues totaled $21.4 billion in the first quarter. Meanwhile, the operating loss was down to $855 million from $1 billion in the previous quarter.
Ruth Porat, CFO of Alphabet said,
Our excellent results represent a terrific start to 2017, with revenues up 22% versus the first quarter of 2016 and 24% on a constant currency basis. We clearly continue to benefit from our ongoing investments in product innovation and have great momentum in our new businesses across Alphabet.