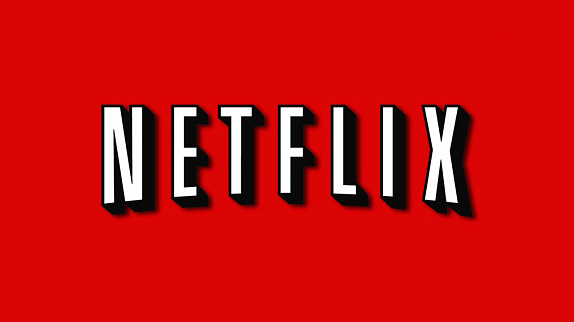 Netflix has announced financial earnings for Q1 2017. The US based streaming service has recorded $2.64 billion in revenue and net income of $178 million. It reported net subscription additions of 4.95 million for the quarter which fell short of the 5.2 million subscribers forecast. Netflix now has 98.75 million subscribers, and is expected to hit 100 million subscribers milestone easily next quarter.
Due to content (primarily House of Cards season 5) moving from Q1 to Q2, Netflix had higher operating margins in Q1 at 9.7%. International net additions decreased 22% year over year, as in January 2016 Netflix further expanded internationally over 130 countries, and the accompanying early surge demand, in Q1 2016. Revenue for the international segment grew 62% year over year. Netflix reported negative free cash flow for the quarter of $423 million and said it expects to have $2 billion in negative cash flow for 2017.
Netflix wrote in its quarterly letter to investors,
Our year-over-year streaming revenue growth is benefiting from a price change in mid 2016, and will moderate over the course of the year to track membership growth more closely. We are seeing a small but steady migration to our 4-stream, 4K-UHD-HDR video quality tier, which is our high end plan. That will keep revenue growth slightly above membership growth, holding F/X constant.
Netflix continues to face competition from Amazon, whose Prime Video service is also ramping up original content production.