When it comes to placing your phone securely in your car and being able to access it easily while driving, there are hundreds and thousands of solutions. Many of them are dedicated to one phone and have to be replaced when you change it, and many are incredibly expensive. But if you want a cheap universal car holder, you can't go wrong with the Universal Car Phone Holder from MobileFun.Co.Uk.
This 7$ car holder comes with an air vent clip as well as a sticky pad, so you can attach it to the air vent in your car, or the windshield. It's small enough, black, so it fits with most car interiors and doesn't look cheap. The right side is also adjustable, so you can fit a phone as small as the Nokia C5 or expand it to fit something as wide as an iPhone or iPod Touch.
Here are a couple of shots from the Universal Car Phone Holder fixed on my Mercedes C230's air vent, with the Nokia C5 and my iPod Touch used for reference as to what you can fix on it.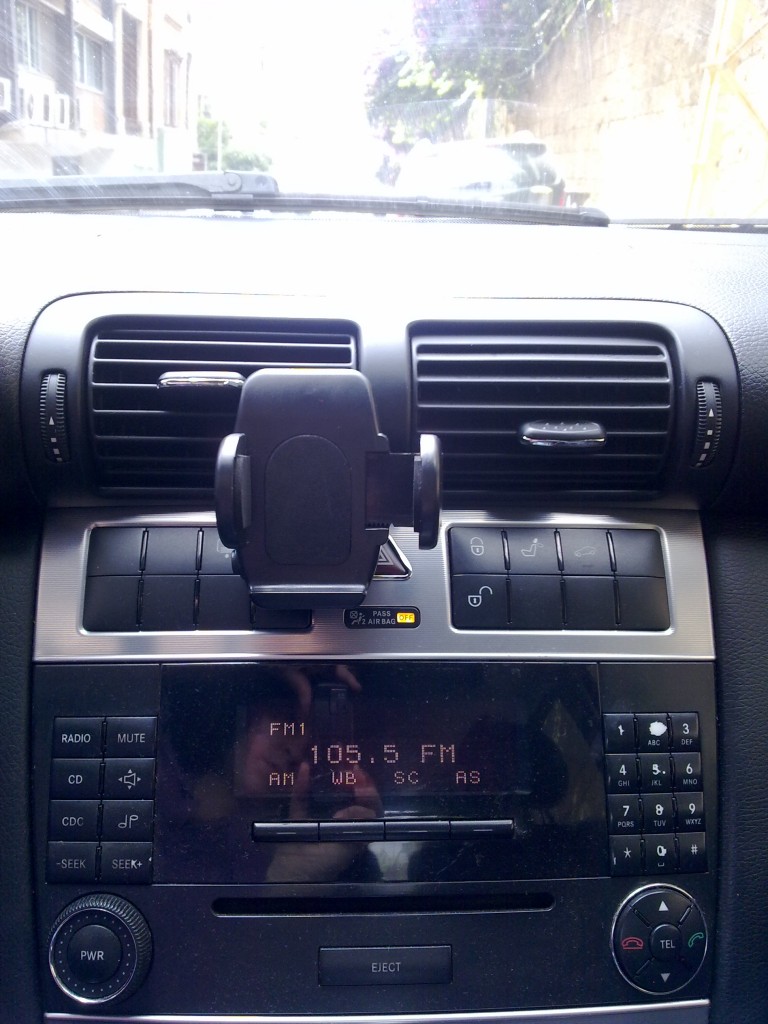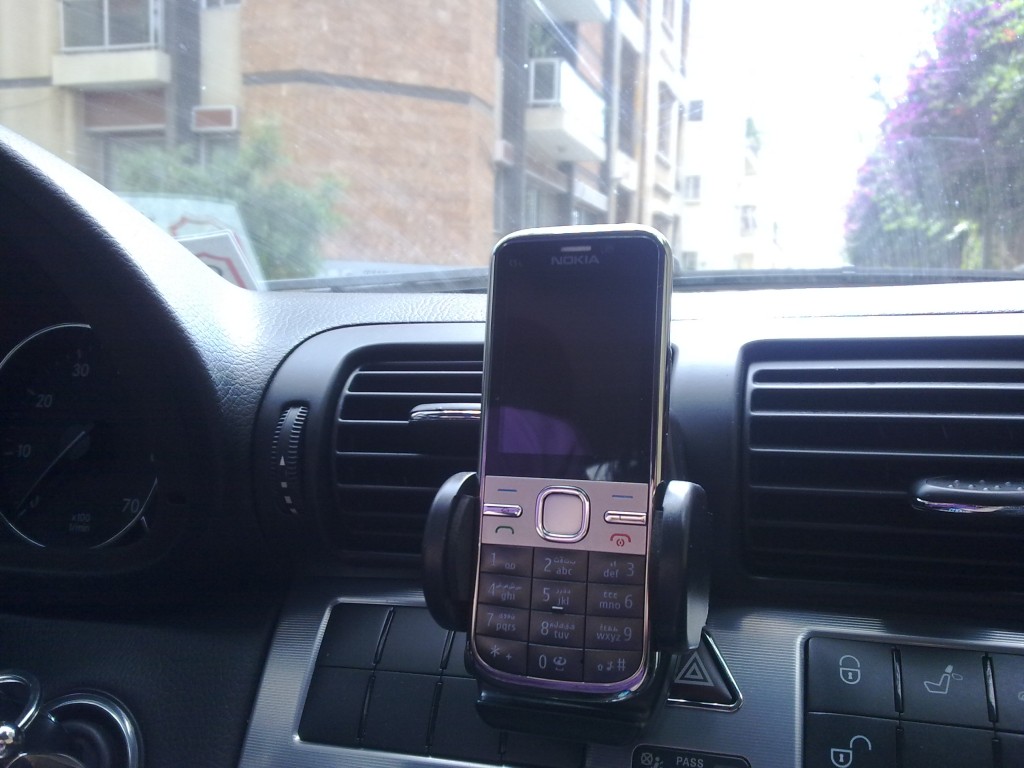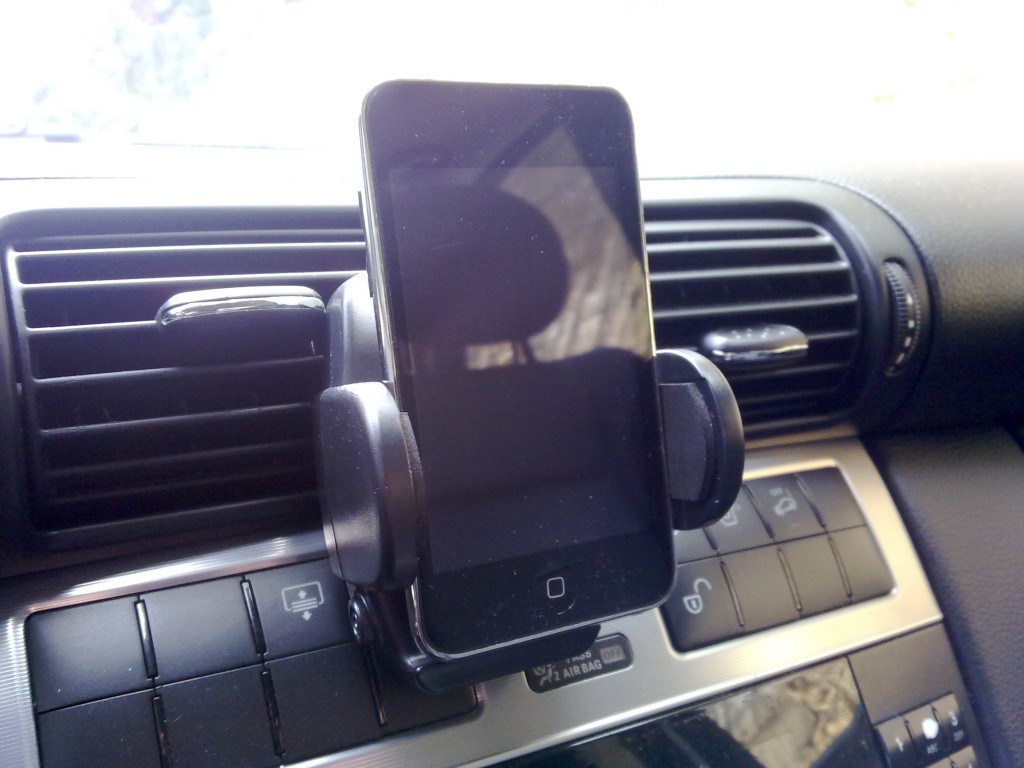 There's really not much more one can say about this holder. It's small, built well enough for its price, adjustable, and like I said earlier, you can't go wrong with it thanks to its 7$ price. Get it from MobileFun.Co.Uk and while you're there, be sure to check their range of HTC accessories, Nokia accessories, Apple accessories, and other phone manufacturers, all neatly organized by model and category.