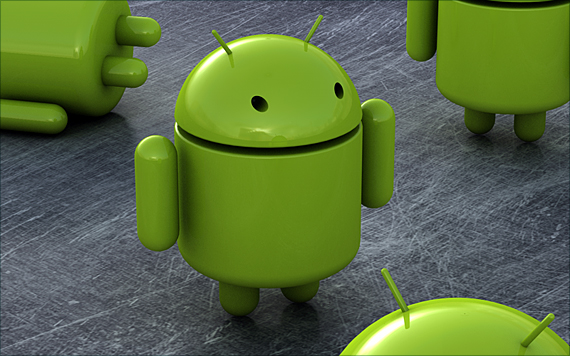 In a really surprising move, Oracle is now suing Google over Patent and copyright infringement related to Android and Java.
In a press release issued by Oracle , Karen Tillman a spokesperson for the company said
"In developing Android, Google knowingly, directly and repeatedly infringed Oracle's Java-related intellectual property. This lawsuit seeks appropriate remedies for their infringement"
Looks like Larry Ellison is getting ready for this next big battle.
Oracle acquired Java maker Sun Microsystems last year and Oracle has rather remained quiet since that deal.  With the news about Android handsets doing really well in several markets , looks like Oracle wants to spoil the party for Google !
via CNET'