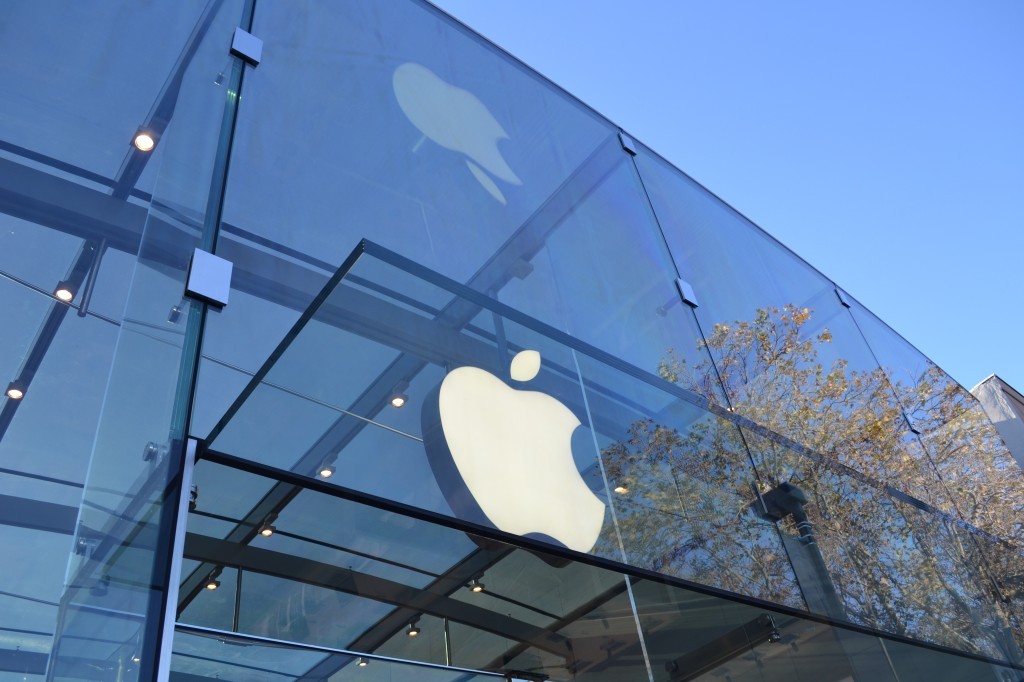 Apple has announced that it will set up two more R&D centers in China. The company will build two new centers in Shanghai and Suzhou that will join the ones already in the works for Beijing and Shenzhen.
Apple has pledged to invest more than 3.5 billion yuan ($507 million) in China R & D center. All the four centers are expected to open later this year.
Dan Riccio, senior vice president of hardware engineering at Apple said,
We are looking forward to working with more local partners and academic institutions through the expansion of R & D centers in China. We are honored to have excellent talent and positive entrepreneurial spirit in China And the developers and suppliers here to work together to make our business in this market to flourish.