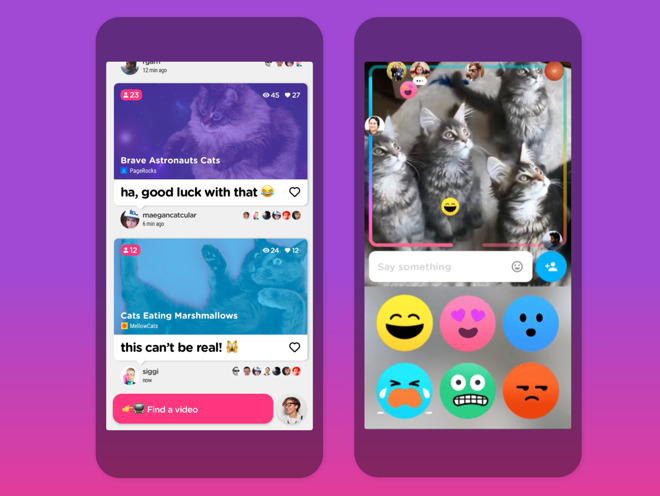 Google's Area 120 incubator project has launched a new app which is aimed at social video viewing. Dubbed as Uptime, the app allows users to watch videos in real time along with their friends.
Uptime is an iPhone app and currently works only on invitation. To use Uptime, you must log in with your Google Account. Your username will be associated with your Google Account and friends will be able to connect with you in the app. It allows users to react to videos by typing in comments, emojis and stickers, hearts and more.
The app also features live commentary from people that are watching the video. You can get daily video recommendations from friends and people you follow. The Home screen shows videos shared by people you follow as well as videos liked by people you follow. However, currently users cannot record or stream videos and can only share videos by searching for a YouTube video in the app or by inputting a YouTube video URL in the search box.
There is no word on Android or web version of Uptime app currently.