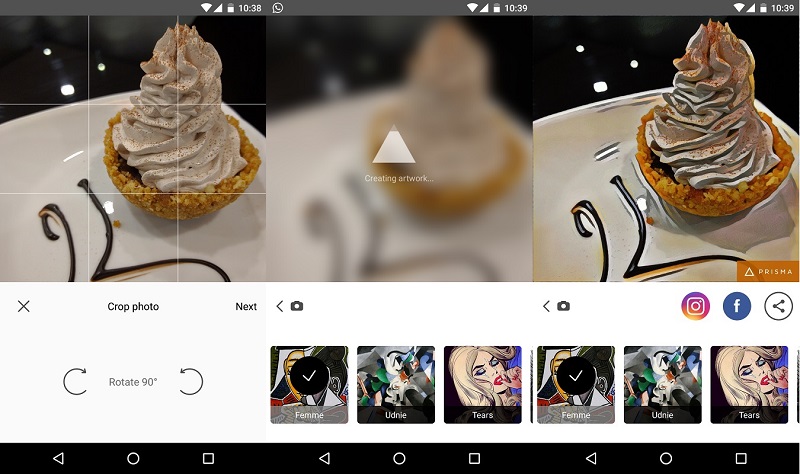 The popular photo editing app Prisma that turns your photos into art is planning adding the ability for users to create their own filters. Currently, Prisma will let you build your own filters via a web-based tool. This tool is being made available to a limited number of users as of now. 
According to The Verge, the tool takes an hour to create a filter and it will eventually be rolled out to the Prisma app for iOS and Android. The web tool allows users to develop their own filters using sliders and provides a preview of what the final image will look like. In addition, users will also be able to rate and share styles on the Store with friends in near future.
Prisma Labs told TechCrunch,
There are 44 styles available right now. This makes people confused as they have to scroll through lots of styles they don't like to get to their favorite one. Now people will be able to download and keep the styles they really enjoy.
Moreover, Prisma is also launching an in-app store that will let users download or delete filters. These filters are free as of now but the company could soon add paid filters.