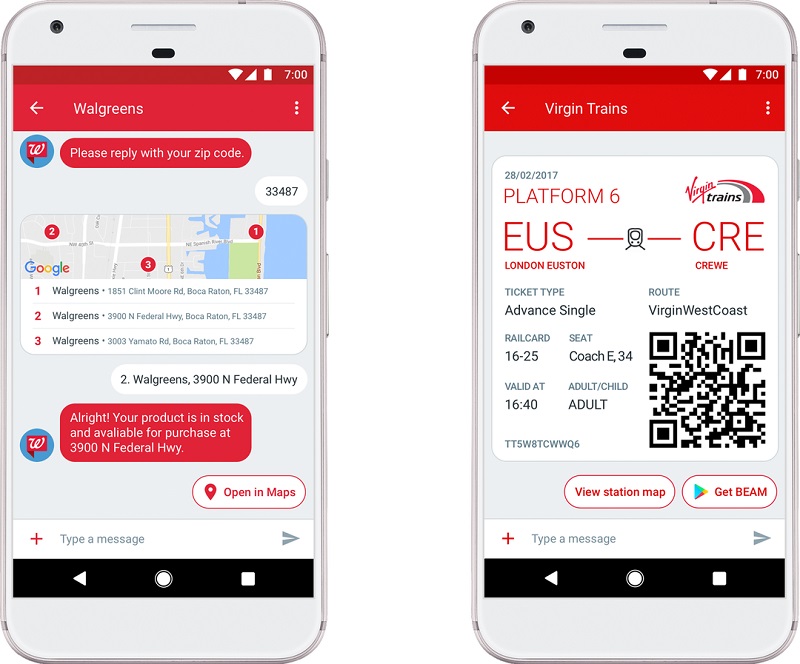 Just yesterday, Google rebranded Messenger as Android Messages. Now, the company has officially announced that it is making RCS messaging universally available to users across the world with 27 carriers and device manufacturers launching RCS to Android users with Google.
RCS is a communication standard for carrier messaging which brings features such as group chats, high res photos, support for emoticons, location sharing, and exchanging files and more. Carrier partners include Vodafone, Orange, Deutsche Telekom and Globe. Vodafone Group RCS service is supporting Android Messages and has already launched across 10 markets for Vodafone subscribers globally. OEM partners include LG, Motorola, Sony, HTC, ZTE, Micromax, Nokia, Archos, BQ, Cherry Mobile, Condor, Fly, General Mobile, Lanix, LeEco, Lava, Kyocera, MyPhone, QMobile, Symphony and Wiko, in addition to Google's own Pixel and Android One handsets. These manufactureres will preloaded Android Messages as the default messaging app on their devices.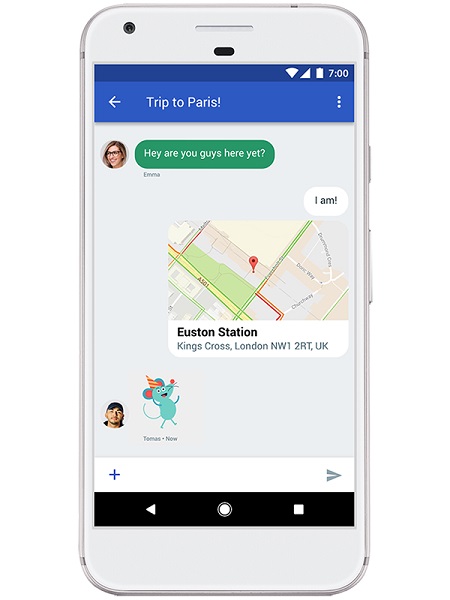 Google is also opening an Early Access Program to allow businesses to send messages via RCS. Examples include texts that include interactive content like boarding passes, QR codes, and more. The company said it will continue to update and improve Android Messages to bring new features enabled through RCS, such as the ability to search and share all types of content and easily access the messages that are most important to you.