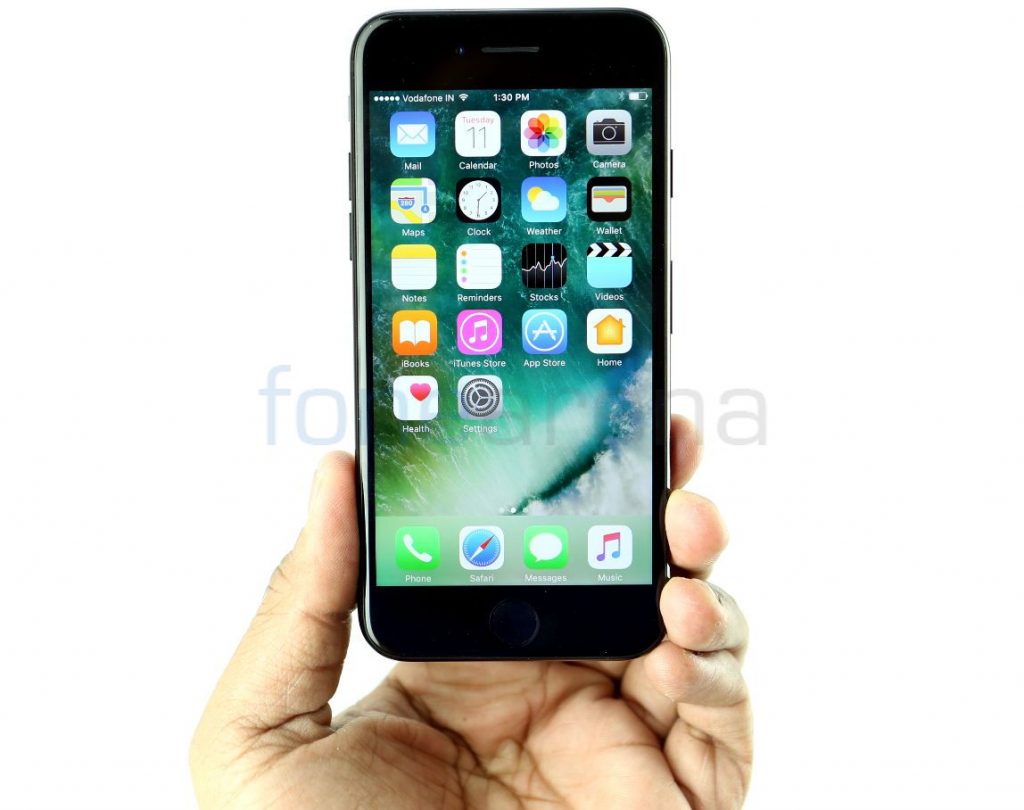 It has been reported a couple of times that the next generation iPhones will support wireless charging.  According to JPMorgan analyst Harlan Sur (via CNBC), Apple has been working with Broadcom on a new customized wireless charging solution that could be seen on future iPhones.

Apple and Broadcom have reportedly been working together on a wireless charging solution for approximately two years, added the report. Sur is not sure whether the feature will be included in this years iPhones due to "caution around the battery-related recall" of the Samsung Galaxy Note 7. Apple analyst Ming-Chi Kuo expects that all three iPhones released this year will have wireless charging. Earlier it was reported that only the top-end iPhone with OLED display will come with wireless charging.
JPMorgan analyst Harlan Sur wrote in his note,
We believe the glass back cover is conducive to wireless charging as it reduces signal interference versus a metal casing. It is possible for Apple to add proprietary features such as fast charging or extended charging to differentiate itself from the pack and enhance the value of its own hardware ecosystem.
This week, Apple joined Wireless Power Consortium an industry group that develops a widely-used Qi wireless charging standard that is present on many smartphone.