The storage space on the Apple iPhone's are always at a premium and if you are searching for this article then you already know the value of it and more so if you happen to have the entry level 16GB variant. The "not enough storage" message quite often pops up on our iPhones whenever we try to download large apps or shoot high quality footage. This is not only frustrating, but also hinders the overall user experience of the smartphone.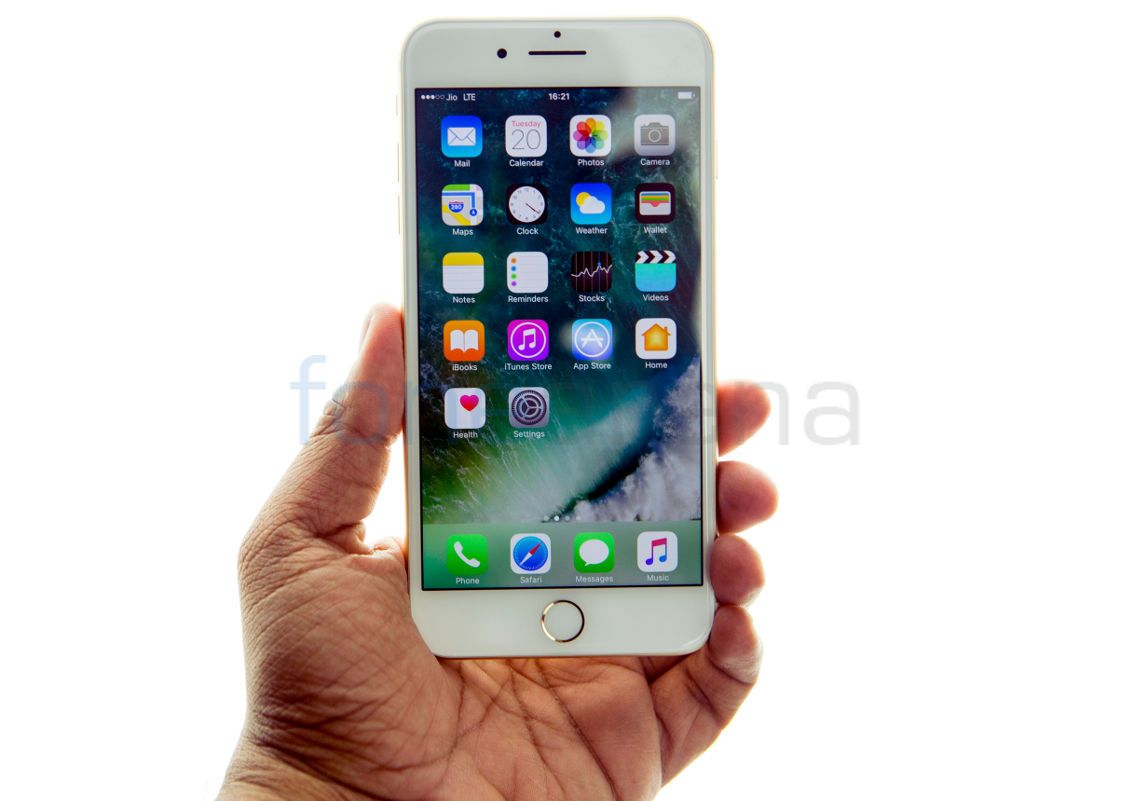 So, we decided to put together certain tips that will help you free up some space on your Apple iPhone. None of these simple tricks require you to jailbreak your iPhone or put your iPhone out of warranty. It's completely risk free and you can go ahead and try them.
Delete Apps that you no longer use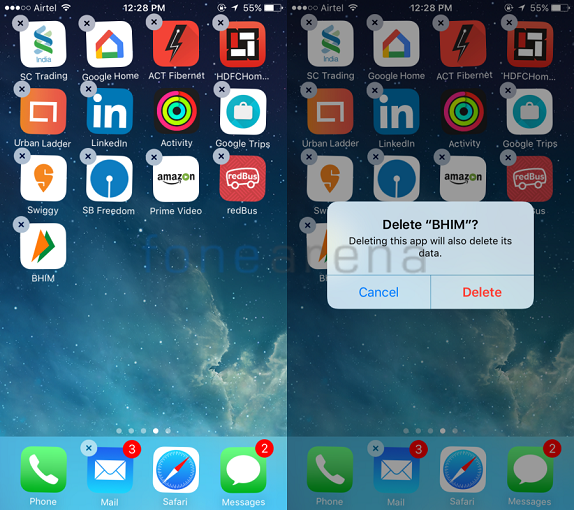 Let's start with basics! This is very straight forward. More often than not we happen to have some applications that we barely use. Such apps don't deserve any space on your iPhone and you should delete them right away. You will be amused to see how much memory it free ups!
Delete built-in Apps from Apple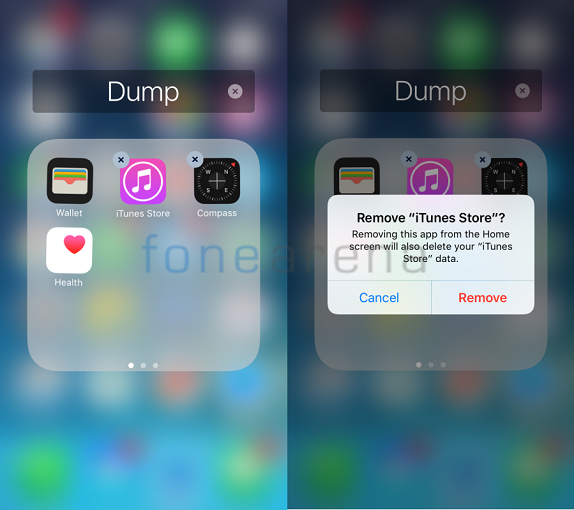 Apple iPhones comes with a set of applications that most of us don't even use. Some of the applications like Tips, Home, Game Centre iBooks, Videos, Stocks among others are hardly used by Indian consumers. You can delete these applications and its data to free up some memory. It's not going to be a substantial gain since only the data will be deleted, but is a step towards utilizing the iPhone memory more efficiently. Uninstalling these apps are similar to that of removing normal apps – long press the home scree and hit the 'x' mark on top of the app.
Find out Apps that consume most space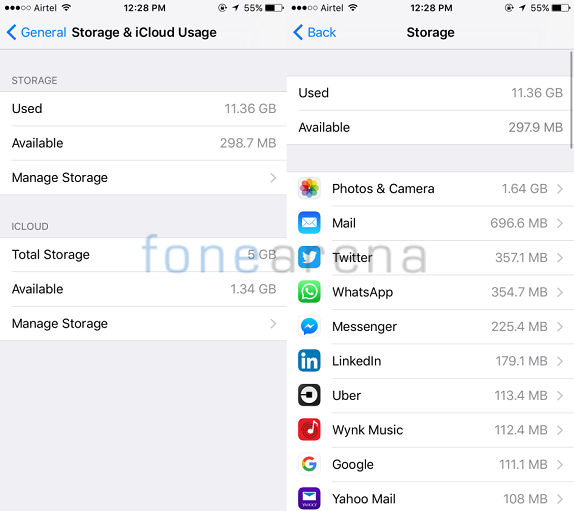 You can head to Settings > General > Storage and then tap on Manage Storage and all the applications will be presented in order of how much space they consume. It would take a minute or two, so you should wait. Any application on top of the tree that you no longer use should be removed.
Remove unwanted Photos and Videos – Back up photos to cloud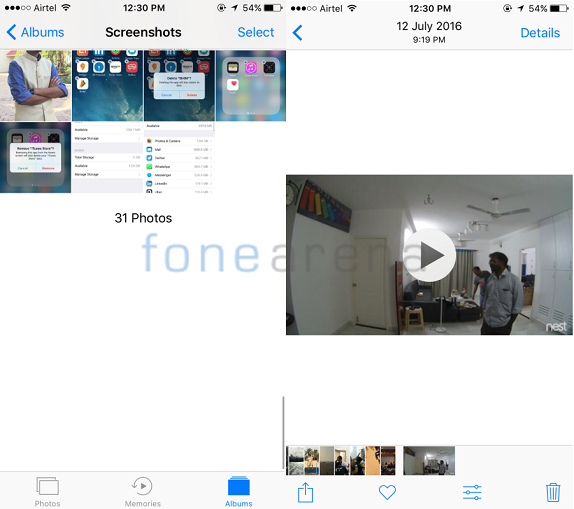 In the previous step you might have noticed that Photos & Camera is by far the biggest space consumer on your iPhone. It's quite natural and obvious since the iPhone is capable of storing high quality images and video footages. You can select the resolution in which you want to shoot your videos and remember, the lower the resolution, the less memory consumed. Also, take regular backups to cloud and ensure photos are not in device storage.
Use HDR and don't keep normal photos. Don't shoot in Burst mode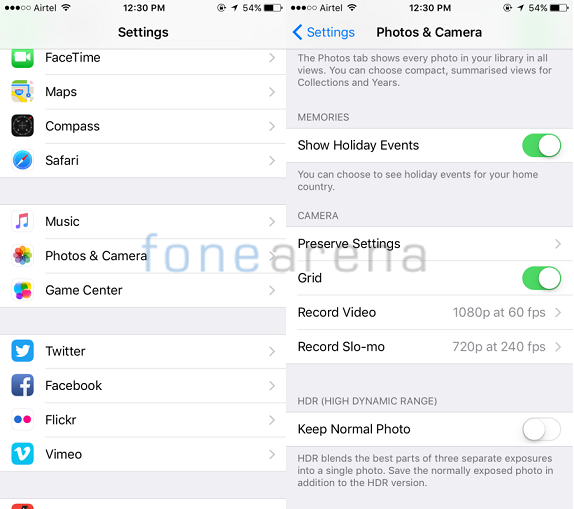 Most of the newer iPhones capture great HDR images. You can choose not to store the normal image and thus save some memory. However, if you are using an old iPhone, then the normal photos might make more sense than HDR, which might not produce great results due to slower camera.
Also, it's very easy to active burst mode by just holding the shutter button for a bit longer. It's great for capturing action shot, but if you are shooting a normal image, you might want to rethink since burst image capture a lot of images and in turn take up lot of space. A small tip is to use volume button to take a photo instead of software shutter button.
Delete Old Messages and Notes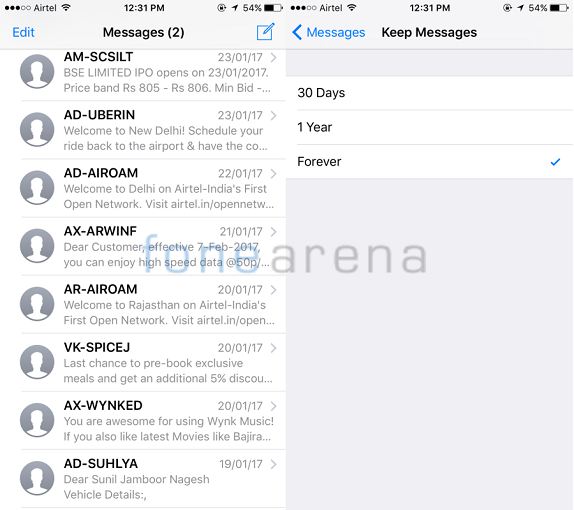 Text messages from carrier, banks, delivery service and from others consume a lot of memory. By default, the incoming messages are stored forever, however you can choose to automatically delete them after 30 days. iMessages with multimedia also take up a lot of storage space, so we advise you to delete unwanted or casual messages often. You can also delete old notes to free up some space.
Delete browser cache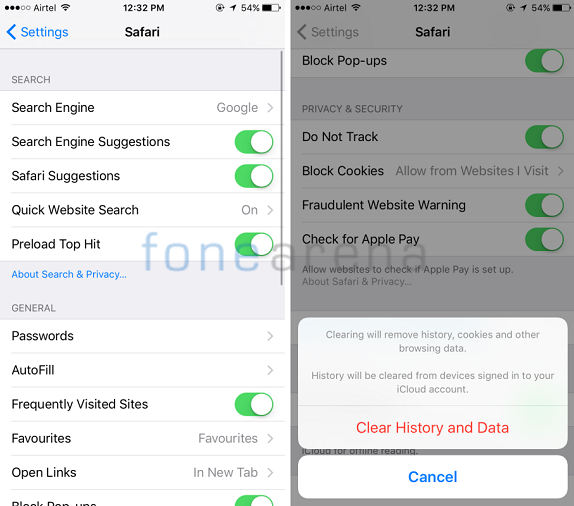 With the amount of time we spend on the internet browsing through thousands of web pages, your mobile browser is bound to store a lot of cookies and cache some data to be served faster again. So, it's a good idea to clear the cache once in a while to free some iPhone storage. You can do so by going to Settings > Safari > scroll down to and tap Clear History and Website Data.
Forcing your iPhone to free some space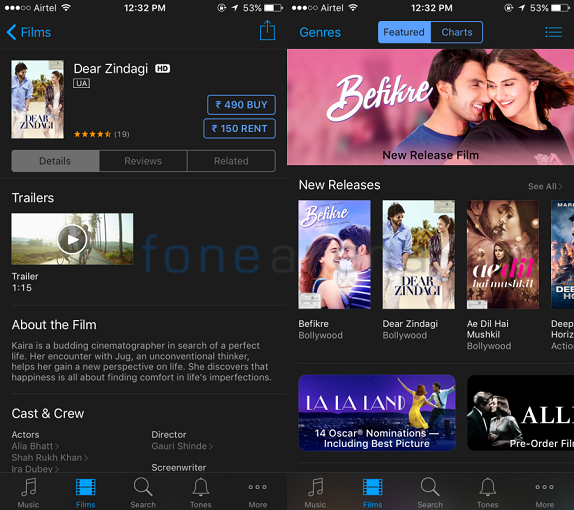 Yes! You can actually force your iPhone to free some memory space for you. The is a very unique trick, a bit cheeky from Apple's part in order to sell you something. You can try to rent a large movie on iTunes – You don't really have to rent the movie or pay for it, but you can just try and see the iOS free up some space for you. The iPhone will desperately try to make some room by cleaning up unnecessary files and delete unwanted reports stored in the device storage. Only thing you need to make sure is to try to rent a movie that consumes large storage space. Do note the storage space available before and see the change after performing this trick!