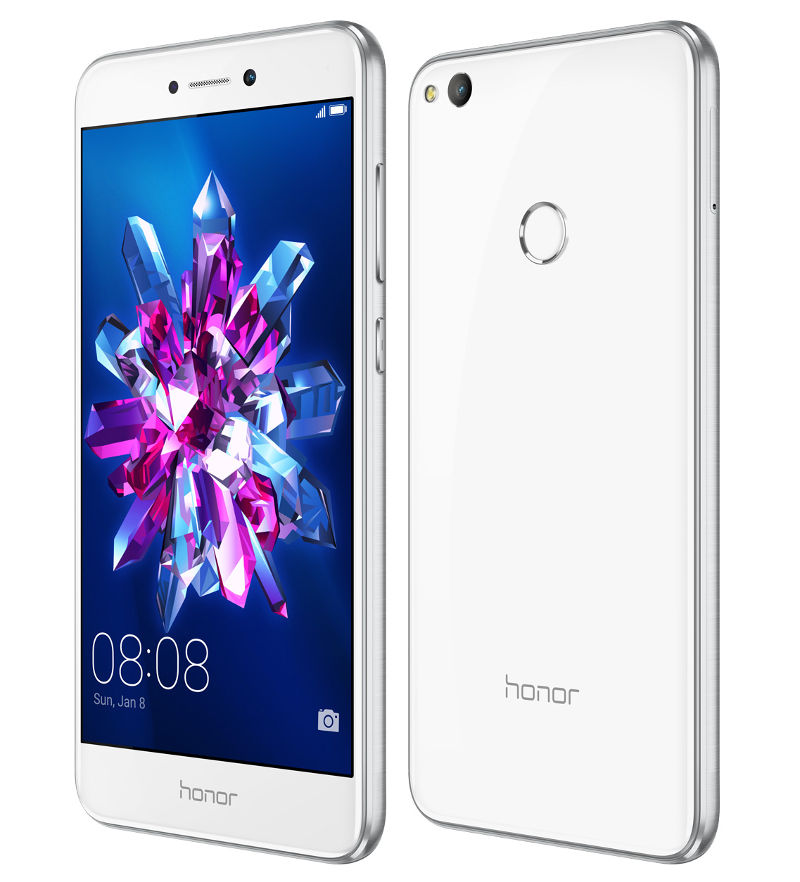 Check out the new FoneArena Daily video that gives you a quick roundup of today's technology news.
Sony finally announced its most expected PlayStation 4 Pro console along with the PlayStation VR headset in India. The PlayStation 4 Pro is capable of 4K resolution gameplay and comes with HDR capability as well. Further, the company announced games like Uncharted 4, The Last of Us, Call of Duty Infinite Warfare and several other titles that utilizes these new features of the PS4 Pro.
Apple has beat Samsung to claim the top position as the top smartphone vendor based on shipments in the fourth quarter of 2016, according to a report by Research Firm IDC.
As per the latest rumors, Apple is said to be working on custom ARM-based chips for future Macbooks. These chips could boost battery life on the Mac and also help to reduce the dependence on the Intel chips. The chip is internally codenamed as T310 and it would handle some of the computer's low-power mode functionality.
Soon after the online leak, the Honor 8 Lite has gone official ahead of MWC 2017. The smartphone will be available in blue, black, gold, and white color options. The Honor 8 Lite is a downgraded version of the Honor 8, which was launched last year.
Deal of the day – Motorola Connect Coin available for Rs. 1,049.