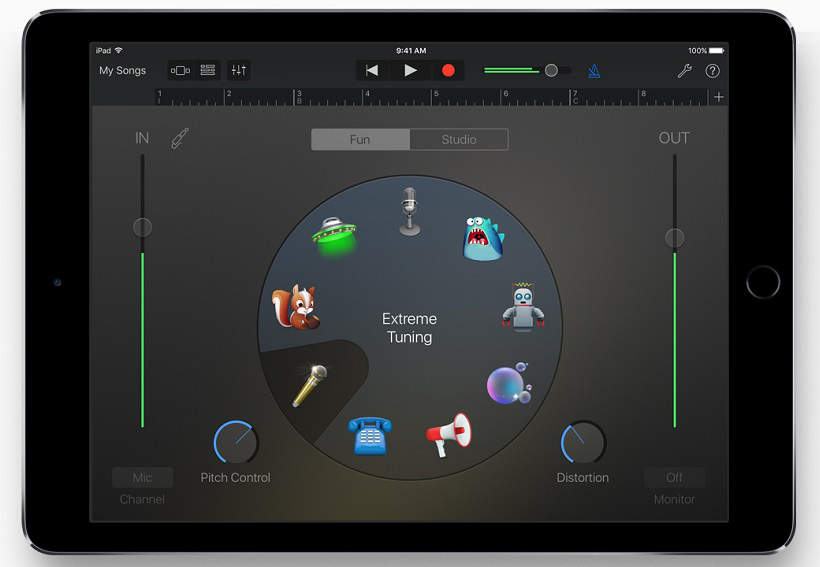 Apple has announced major update to its music creation apps – Garageband and Logic Pro X. The update bumps Garageband to version 2.2 while Logic Pro X to version 10.3. Garageband gets features such as creative synthesizer Alchemy and a new sound browser that makes searching through instruments and patches easier.
The update adds a new share option that lets users upload a special GarageBand-compatible version of a Logic project to iCloud, which they can then open on their iOS devices and add new recordings whenever inspiration strikes. GaragrBand also gets Multi-Take Recording that gives users the ability to audition and switch between their favorite takes. The release also features a redesigned Audio Recorder that adds fun, one-tap vocal effects and provides users with even more sophisticated studio effects like pitch correction, distortion and delay.
Logic Pro X 10.3 gets a modern interface, new features for professional audio production as well as support for the Touch Bar on the new MacBook Pro. New performance controls let users play and record software instruments with the Touch Bar using a piano keyboard that can also be customized to a variety of musical scales, or by tapping drum pads to create beats.