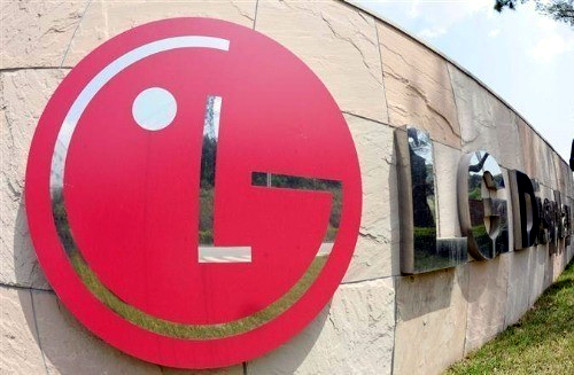 LG Display today announced the world's first 5.7-inch QHD+ LCD panel with a 18:9 aspect ratio. However, the company has not released an image of the panel, like they usually do. LG says that it has developed this display with 18:9 aspect ratio to provide more immersive viewing experiences and due to consumer demands for bigger screens. "18:9 aspect ratio is also optimized for multi-tasking, using dual-screen functions," says LG.
The new 5.7-inch panel called QHD+, has a resolution of 1,440×2,880 with 564 PPI, which is higher than conventional QHD LCDs. LG used a 5.5-inch QHD panel with 538 PPI pixel resolution for the G4, but LG G5 has a 5.3-inch QHD panel with 554 PPI and 430 nits brightness.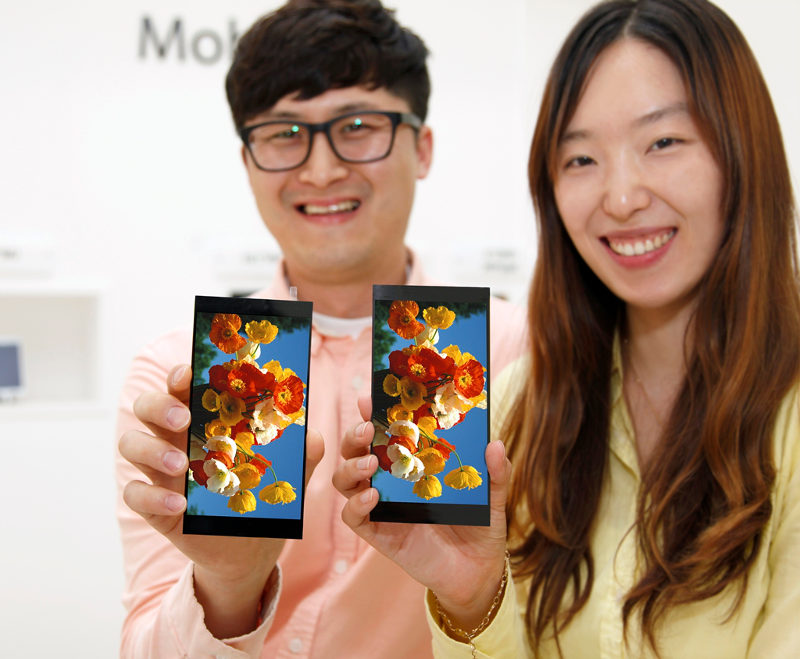 The new display promises excellent touch responses with the company's exclusive in-TOUCH technology, and also helps to achieve a thinner and lighter smartphone due to the absence of Touch Cover Glass. It also has improved outdoor visibility by increasing transmittance by 10%, while reducing power consumption by 30%.
The new LCD display module excluding the cover glass is less than 1mm thick, and has reduced bezel width by 0.2mm (20%) on top, and by 0.54mm (10%) on the left and right sides, compared to conventional QHD LCDs.
LG Display said that the new display will be used in the next LG's flagship smartphone this year, which will likely be the LG G6 that is said to arrive next month at the MWC 2017.