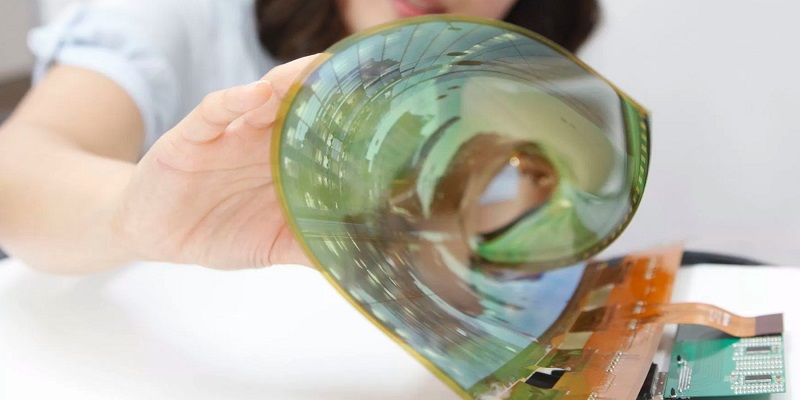 LG Display is said to be developing out-fold OLED panels that will go into mass production in 2018, according to a latest report from ET News. The company will partner with Apple, Google and Microsoft to develop these out-fold OLED displays.
The report says that LG Display has already developed a prototype of out-foldable panel and the technical level of this prototype is said to be high. Even though the company has partnered with other companies, it has reportedly developed major parts of this prototype. Last year, LG was said to be investing $803 million for OLED panels in smartphones and wearables. The company showed off flexible, rollable and paper-thin OLED displays at the CES this year in January.
We have read several reports about next year's iPhone sporting a curved OLED display. Samsung is also said to be working on two different types of foldable smartphones. It looks like year 2017 and onwards smartphones will go beyond traditional flat screen displays and adorn curved, flexible displays. Details about the out-fold OLED display are scarce at the moment.