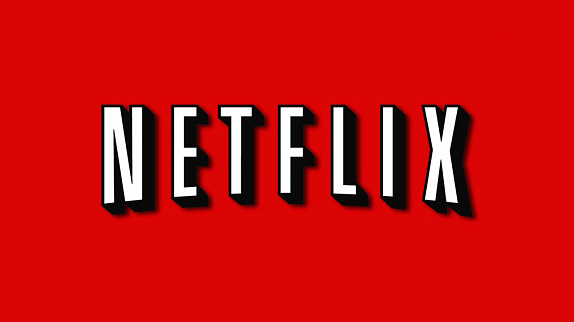 Netflix has entered into a long term deal with Shah Rukh Khan's Red Chillies Entertainment. As a result of this partnership, Netflix will showcase films starring Shah Rukh Khan exclusively on its platform.
Shah Rukh Khan's recently launched Dear Zindagi will be the first title that will come on Netflix. Among other Red Chillies titles available on Netflix will be movies like Happy New Year, Dilwale and Om Shanti Om. The announcement comes a day after Amazon Prime Video service went live in India. Amazon has already partnered with Dharma Productions and Vishesh Films.
Netflix Chief Content Officer Ted Sarandos said,
Shah Rukh Khan is the most sought-after actor in the Indian film industry, and has played a huge role in bringing Indian cinema to the world stage. His monicker "King Khan" speaks to his status as a cultural icon and to the incredible popularity of his films among audiences worldwide.
Shah Rukh Khan said in a statement,
Red Chillies is surging ahead in global entertainment and for the first time, our great stories are going global on Netflix all at once and crossing all geographical barriers,waiting to be discovered over the world. No more waiting for our fans wherever they are.