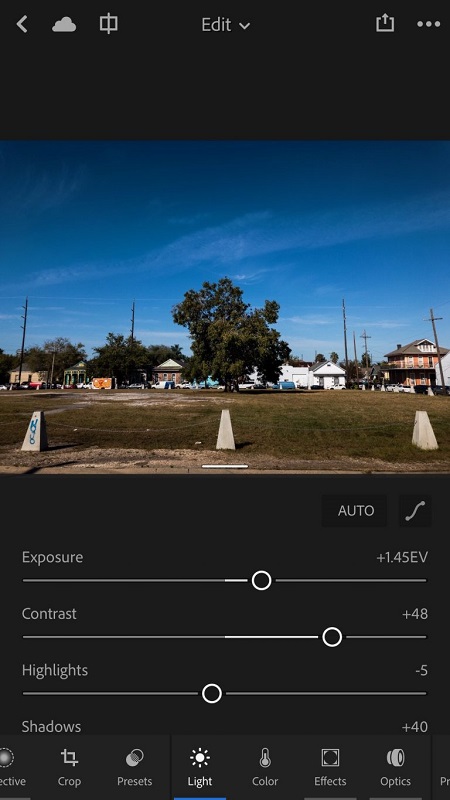 Adobe has update Lightroom for iOS with new features. The update which bumps the app to version 2.6 brings a refreshed edit interface and a new info section.
The new edit interface improves the ability to find and access tools quickly and also makes the process of enhancing and editing images on a phone faster. Similar tools are organized into categories for faster access of the tools that are often used together. The update even focuses on making navigation easy in UI especially with single hand. Meanwhile, the new info section brings the ability to add in titles, captions, and copyright from mobile devices. Adobe says the new interface is one of requested features from photographers that turns their mobile devices into more and more capable image processing devices.
Next up, the latest version of Lightroom brings a new capture interface and professional mode which was already available for the Android app since earlier this year.