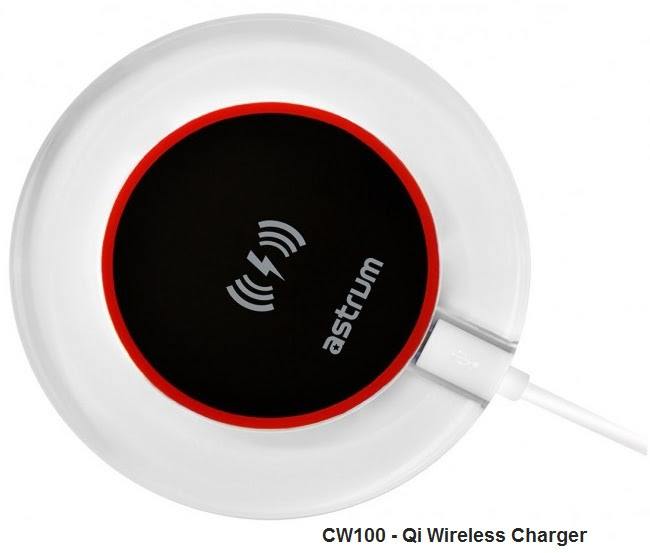 Astrum holdings, today announced the launch of wireless charging solutions including charging pads and strips. The CW100 is a Qi technology enabled wireless charging pad that supports only the Qi compatible smartphones. On the other hand, the CW210, CW220 & CW230 wireless strip enables any smart phone to be charged by Qi charger.
Astrum CW100 specifications
Output: DC 5V 1A
Charging Distance: 0-7 mm
Interface: Qi Wireless Charging
Input: DC 5V 1A
Weight: 78g
Dimensions: 100 x 100 x 10mm
Package contents: Wireless Charger, USB, Cable, Manual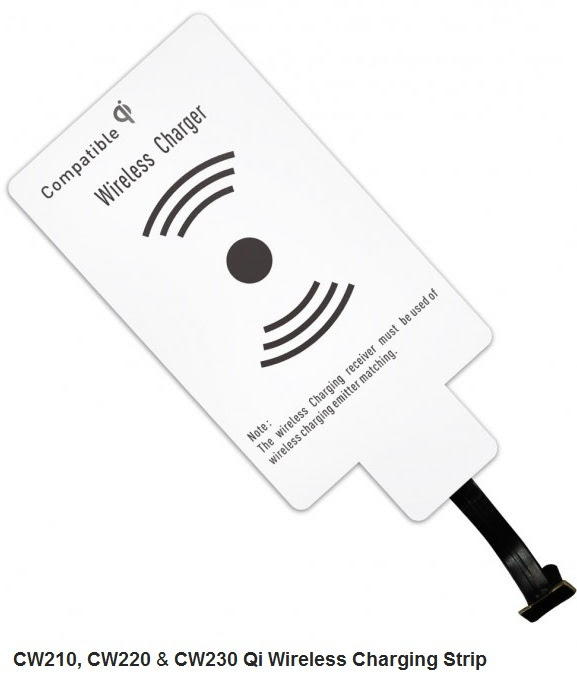 Astrum CW210, CW220 & CW230 specifications
Output: 5V 650MA
Input: DC 5V / 1A
Receiver Distance: Less than 5mm
Weight: 6g
Dimensions: 108 x 47 x 1.25mm
Package contents: Wireless Strip
The Astrum CW100 comes in Black color with a price tag of Rs. 1,990 and the Astrum CW210, CW220 & CW230 come in White color and is priced at Rs. 990. Both these products will be available from December with Astrum India and its Regional Distributors carrying 1-year warranty.
Commenting on the launch, Rohit Agarwal, CEO at Astrum Electronics India Pvt Ltd, said:
At Astrum we aim to provide our customers with products that are not only great in quality but also precisely unique and apt for the updated world of technology. People dislike the mess which their charging cables create and these products are perfect solution for that. Qi enabled charger and charging strips are the new offering for our charging solutions segment. It is extremely wonderful to see what technology can do and how easy our lives have become by using them. With wireless charging solution a customer doesn't need to worry in wee hours regarding his smartphone's battery. You can just pop your phone on a pad and know that in the morning it will be good to go. A problem less by the means of technology in this era of stress.