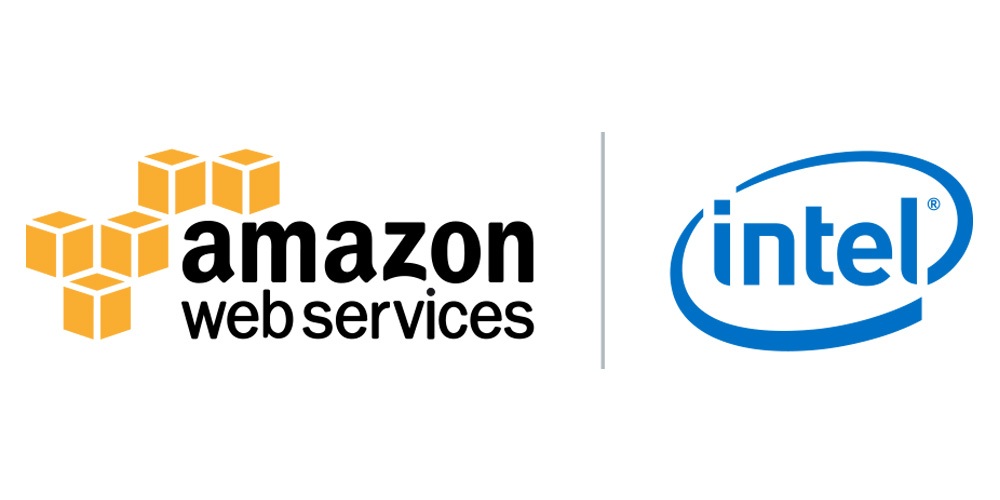 Amazon and Intel have teamed up for a smart speaker reference design with Amazon Alexa. It is termed as factor reference designs (FFRD). The collaboration will enable partners to build new devices with Alexa using an Intel-based smart speaker form factor reference design coming in Q1 2017, as well as make it easier to create skills that work with the Intel-based Smart Home Hub.

Amazon AVS content marketing manager Ted Karczewski wrote in a blog post,
Intel is working with Amazon to deliver smart speaker form factor reference designs (FFRD) with Alexa that make it easier for device manufacturers to build products with high-performance, far-field voice interaction.
The first FFRD will offer accelerated development of Alexa voice-enabled smart speakers on Intel architecture. It will support the standards needed for PAN connectivity in the home, including Wi-Fi, Zigbee, Z-Wave, and Bluetooth, and is extensible enough to add video capabilities and environment sensors for an all-in-one customer experience. Finally, Amazon will release the SDK that enables developers to add voice and video capabilities to connected products.