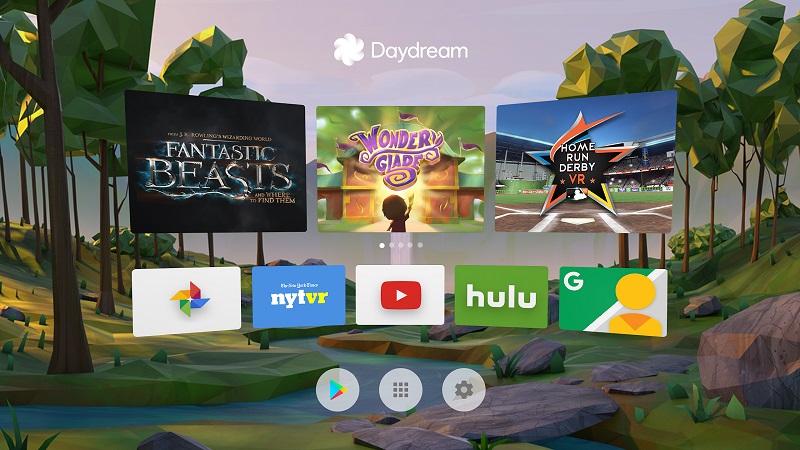 Google has officially released DayDream app which brings high quality virtual reality (VR) to Daydream-ready phones. The app lets you set up a Daydream-ready phone and controller for VR experiences.
Users can browse and install apps on-the-go or in VR. Currently, only Pixel and Pixel XL are DayDream compatible smartphones. The app allows users to browse and collection of VR apps and games. It brings all the VR content front and center. Google had announced DayDream VR headset in May and launched it last month for $69.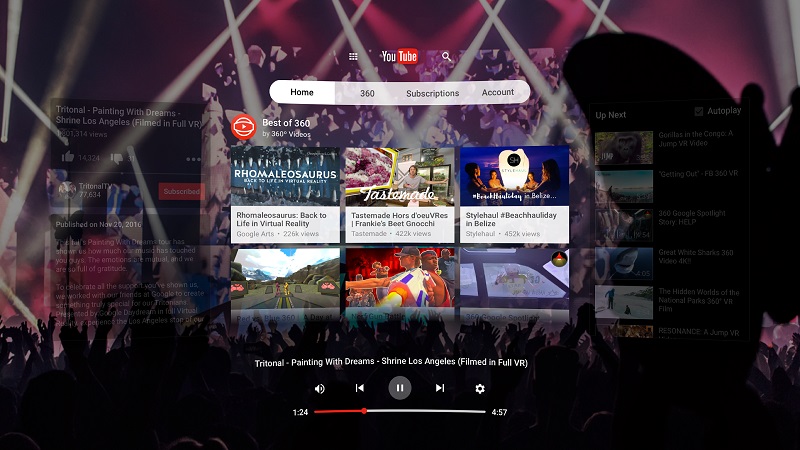 Along with the DayDream app, Google has also launched YouTube VR app for Android that lets you watch and browse 3D 360 videos and also the standard rectangualr videos. Users can even watch the standard clips in a "theater mode". The app lets you switch between voice and keyboard controls to browse and search. Also you can watch a video and browse at the same time.