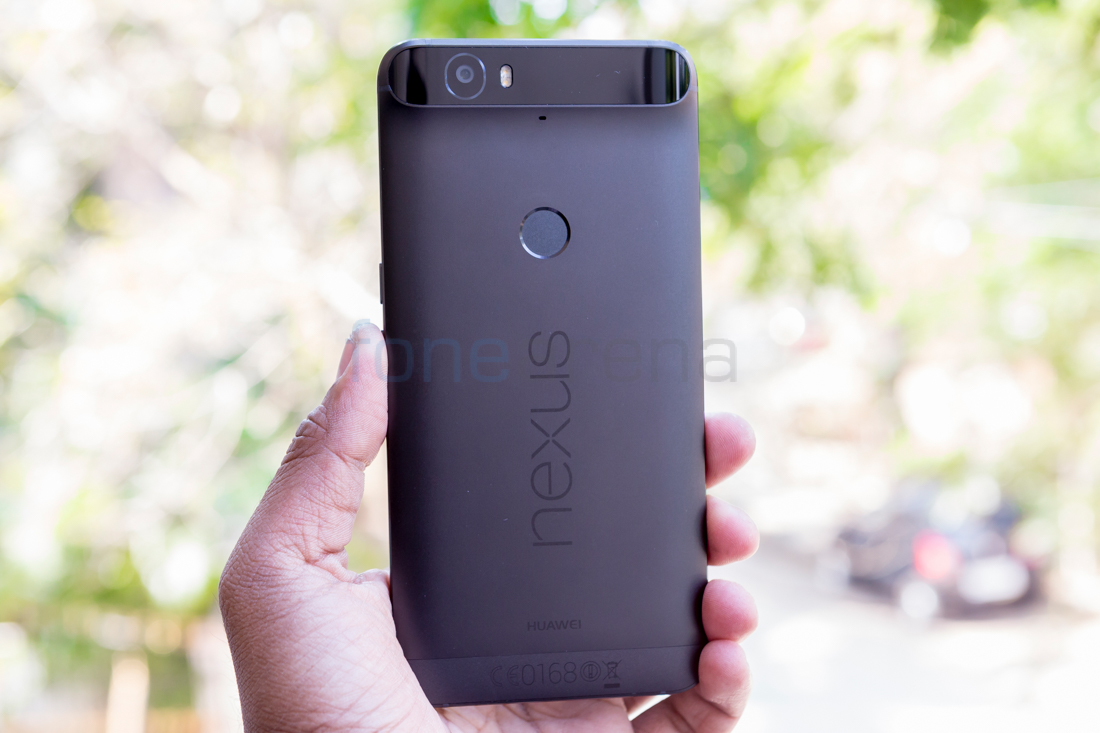 Google is evaluating a new firmware update to add fingerprint scanner gestures to Nexus 5X and Nexus 6P. The recently launched Pixel and Pixel XL smartphones come with fingerprint gesture features which allows you to "swipe" the scanner to access the notification shade
Both the Nexus devices from last year sport the same fingerprint sensor as the new Pixel smartphones. "Bullhead [Nexus 5X] and angler [Nexus 6P] use similar hardware but older versions of firmware that don't have gesture support. Updating the firmware used and HAL and some other stuff will take some effort. Doable", Kernel developer at Google for Pixel and Nexus device, Nick Desaulniers, commented on Reddit.
Although this is not a major feature it is quite helpful. Google has not confirmed whether it will roll out the firmware update to Nexus phones but let's hope it will hit the devices soon.