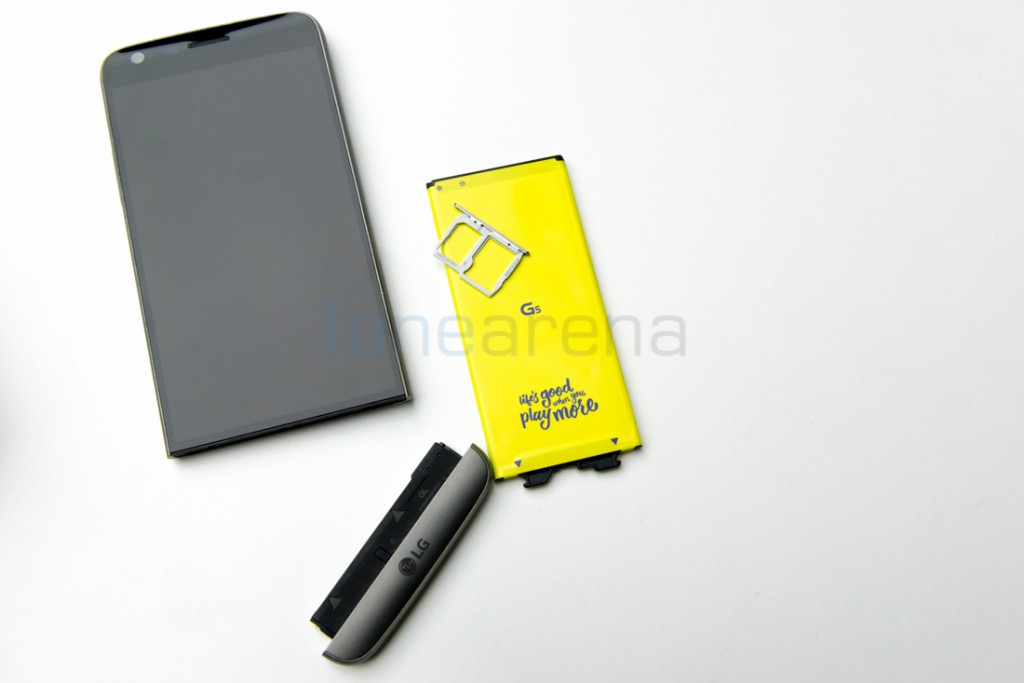 LG G6, the company's next flagship smartphone will not have modular accessories that was first introduced with the LG G5 earlier this year, according to Korea's ET News. LG Electronics is planning to develop its next flagship based on demands from its customers and markets rather than being buried in creating innovations, says the report.
LG is taking this move even though it is internally worried from withdrawing its modular strategy since the modular accessories that is sold for the G5 will be useless with the G6. LG did not go with the modular design for the V20 since the sale of G5 and the 'Friends' modules were less than it expected.
The LG G5 was launched in the country for Rs. 52,990, similar to its competitors, but the modular attachment were costly. The LG 360 CAM was launched at Rs. 21,490 (MRP) and the LG 360 VR was launched at Rs. 21,990 (MRP).
According to the report LG is selecting its partners and major products that will be used for G6, which will go official sometime in March.