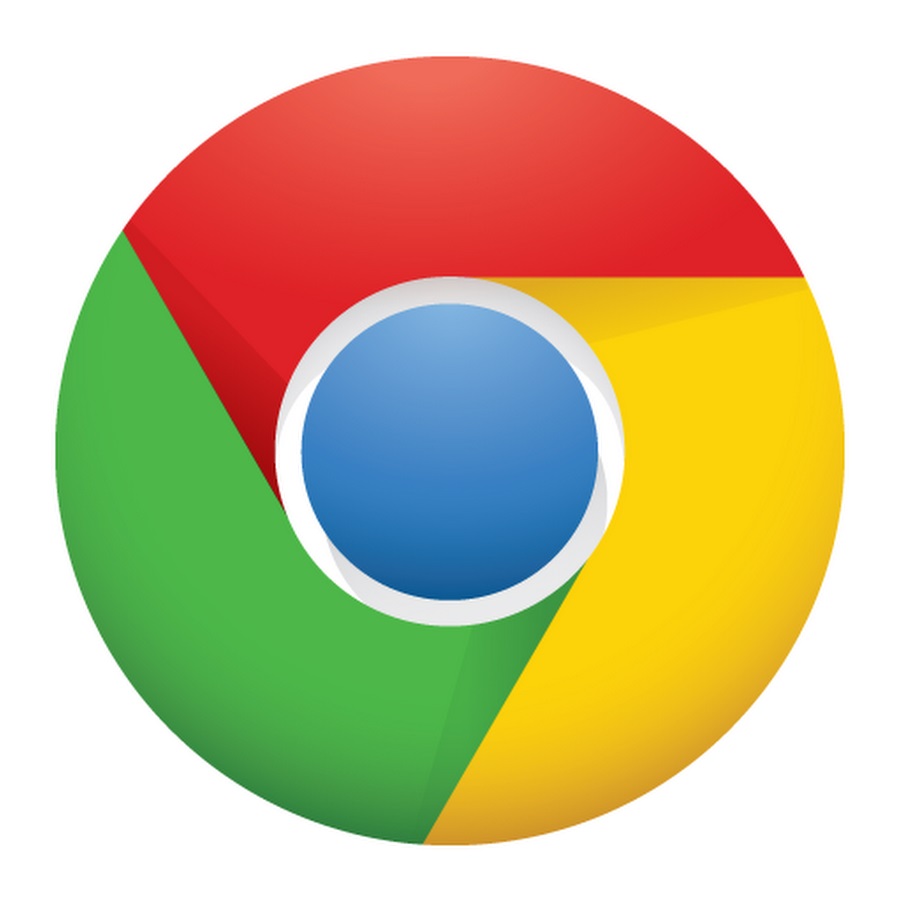 Last month Google Chrome 54 for Android with new features was available in beta. Now Google has released the latest version of the browser that has shed its beta tag.
The Chrome 54 (54.0.2840.68) for Android gets  new tab page, ability to play videos in background and more. First up, users can now play media in the background for sites that support it.  Although a playing video still pauses when your exit the app, users can now control it by pressing the play on the media notification to resume a video's audio. The video playback feature also works with with YouTube's mobile site.
Another addition to the update is the ability for users to view article suggestions on the new tab page. Chrome 54 also gets a New Tab page that does not come with bookmarks and recent tabs buttons. You can now update saved passwords in Chrome 54 for Android when you change or reset your password. Finally, there are performance and stability fixes as well.