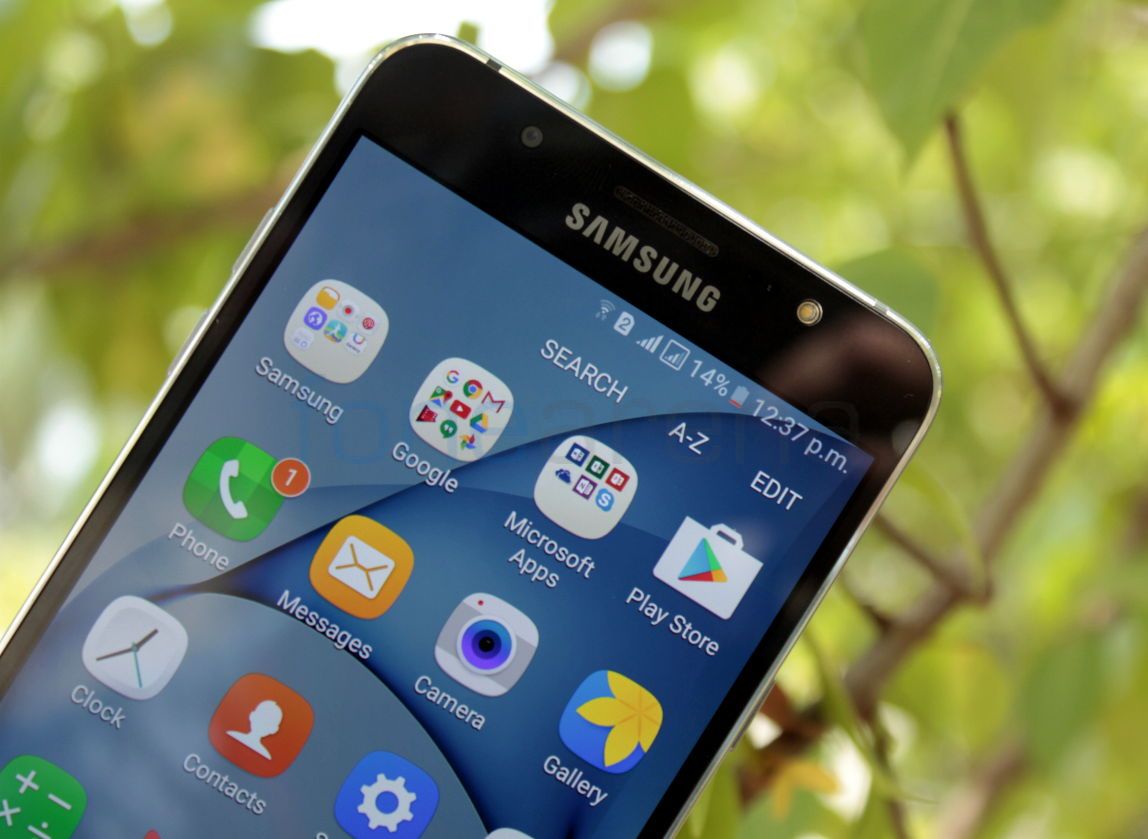 Samsung has acquired artificial intelligence (AI) platform developer Viv Labs. The company will integrate Viv's platform into the Galaxy smartphones and expand voice-assistant services to home appliances and wearable technology devices.

Viv has developed an open AI platform that allows third-party developers to use and build conversational assistants and integrate a natural language-based interface into apps and services. The financial terms of the deal were not disclosed.
Injong Rhee, CTO of the Mobile Communications business at Samsung Electronics said,
Unlike other existing AI-based services, Viv has a sophisticated natural language understanding, machine learning capabilities and strategic partnerships that will enrich a broader service ecosystem. Viv was built with both consumers and developers in mind. This dual focus is also what attracted us to Viv as an ideal candidate to integrate with Samsung home appliances, wearables and more, as the paradigm of how we interact with technology shifts to intelligent interfaces and voice control.
Viv co-founder and CEO, Dag Kittlaus said,
At Viv, we're building the simplest way for anyone to talk to devices and services everywhere. We see a future that is decidedly beyond apps—where you can get what you need quickly and easily no matter where you are, or what device you are near. Samsung offers us a unique opportunity to deliver a single conversational interface to the world's apps and services across a diverse range of products, at global scale.
Major tech companies like Apple, Google and Facebook are betting on AI and are scooping up startups from this field.