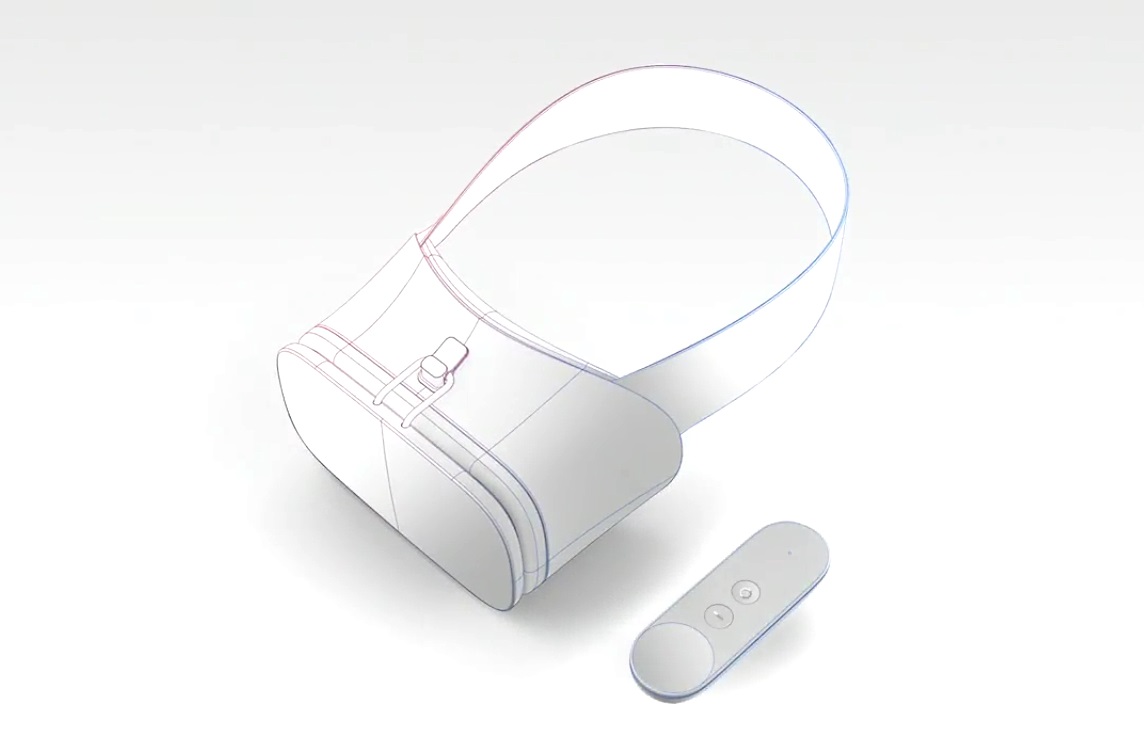 Google is all set to announce Pixel smartphones tonight at an event. The company is also expected to unveil its Daydream VR headset. According to a new report from Variety, the VR headset will be priced at $79. 
The report further said that the Daydream VR headset will be compatible with the two Pixel smartphones. It will be manufactured by HTC. Google had announced Daydream hardware and software platform that runs on Google's Android mobile operating system and lets any Android phone manufacturer create a VR headset.
A report in August stated that Google is investing majorly in original content to accompany the launch of its VR platform. The company has teamed up with Hulu and YouTube stars like Justine Ezarik and the Dolan twins to create exclusive VR content to accompany the official arrival of the platform. The company has already partnered with amsung, HTC, LG, Xiaomi, Huawei, ZTE, Asus, and Alcatel for readying smartphones with Daydream. In July, Google had appointed former Samsung VR exec Matt Apfel for Daydream.