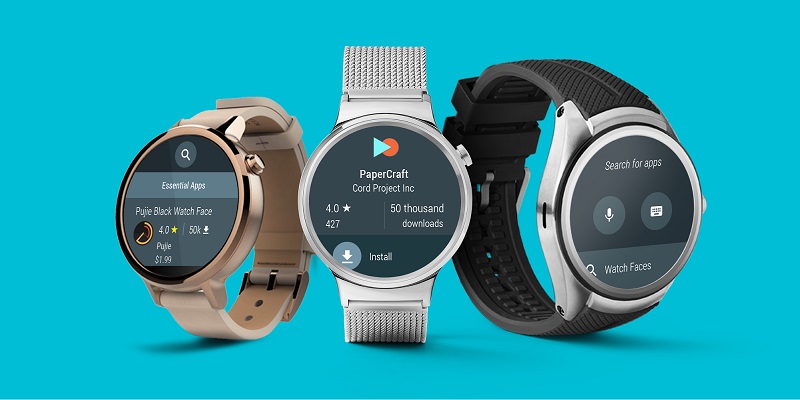 Google has released developer preview 3 for Android Wear 2.0. The developer preview is now expected to continue to early 2017.
The developer preview 3 will allow users to browse recommended apps in Play Store for Android Wear with the home view and search for apps using voice, keyboard, handwriting, and recommended queries. Users can switch between multiple accounts, be part of alpha and beta tests, and update or uninstall apps in the "My apps" view on their watch. One of the important features in the latest preview is that you can now install apps only on the watch and not need to install on the phone.
You can now build and publish watch-only apps for users to discover on Google Play. The latest developer preview also improves app discovery on Play Store for Android Wear. In order to set up Developer Preview 3, you will need to install a beta version of the Android Wear app on your phone, flash your watch to the latest preview release, and use the phone app to add a Google Account to your watch.