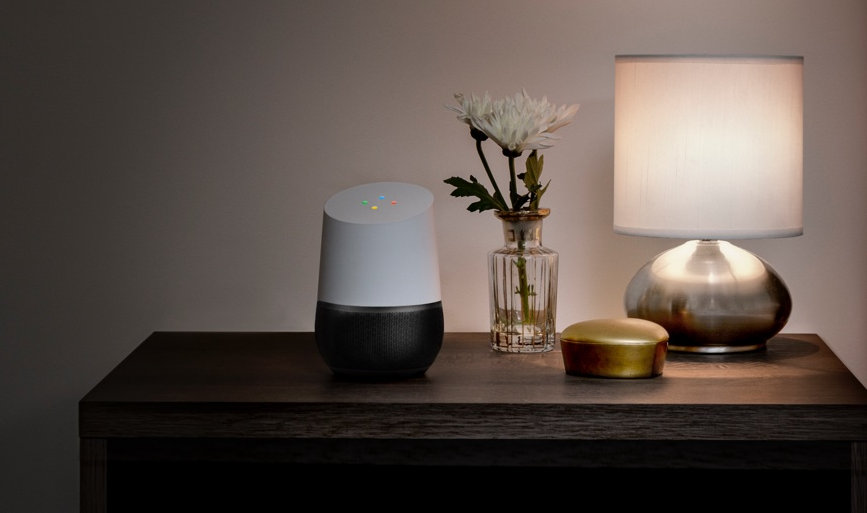 According to Android Police report, the anticipated Google Home and new 4K 'Chromecast Ultra' will be priced at $129 and $69, as per their two sources.
Google Home was first announced at Google I/O keynote in May. It is seen as the Google's answer to Amazon's voice-controlled Echo speaker. The voice activated Google Home will let you enjoy music, manage everyday tasks and ask Google questions via voice commands.
The rumoured next generation of Google Chromecast is expected to come with 4K support and might get dubbed 'Chromecast Ultra'. The pricing tipped by Android Police is almost double the price of Chromecast 2.
But as far as the official pricing and availability is concerned, we will only know it once Google actually announces the two products at October 4 event. Google is also expected to launch a new Google-branded Wi-Fi router and its next-generation smartphones in the Nexus lineup that are expected to be called Pixel and Pixel XL.