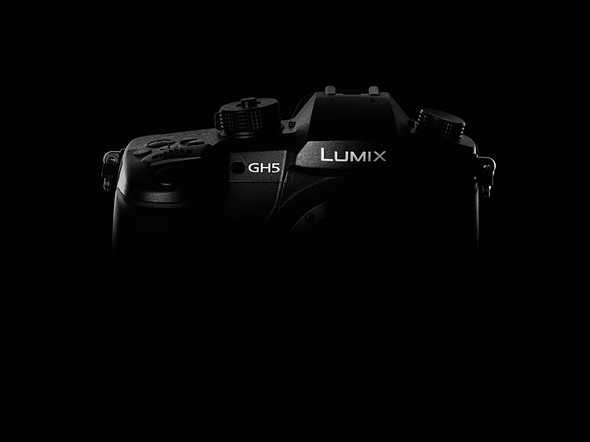 Panasonic has teased the upgrade to the popular LUMIX GH4 which helped to bring 4K video recording to the masses. The new GH5 builds on a similar mirrorless platform while improving on almost every aspect.
The GH4 was the first camera from Panasonic that could handle 4K video. While the frame rate on the GH4 was limited to 30 fps at 4K resolution, the new GH5 will be able to handle the same at at 50 and 60 fps modes.
It will also be able to extract 16 Megapixel 6K stills out of the recorded video just like its predecessor could manage 8 Megapixel 4K images.
It is important to note that the camera has not yet been announced and won't actually be available to purchase until mid 2017 which is when it is expected to be available in the stores. The pricing has not yet been announced either but if they price it similar to the US$ 799 price point of the original then it is bound to have a lot of customers' interest.